Hey Indie Hackers,
I'm Levon, founder of Zeroqode, the #1 no-code product creator and developer.
Today we are announcing the Best Startup Idea Contest and are giving away our premium no-code templates to the winners.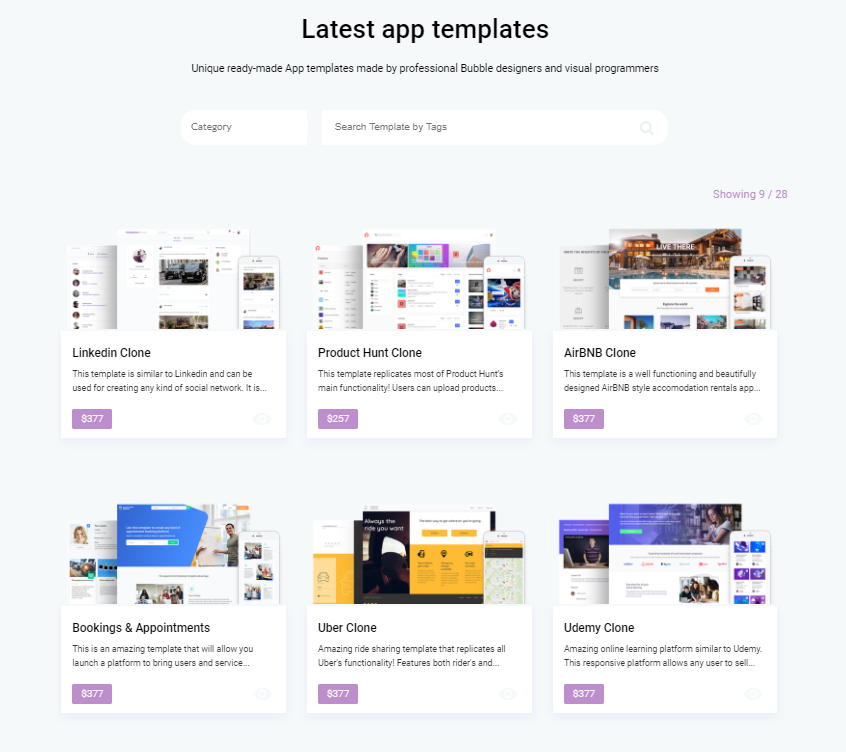 PRIZE DISTRIBUTION
The winner can choose any template from our collection (top templates sell at $377)
The 2nd runner up can choose any template up to $270
The 3rd runner up can choose any template up to $200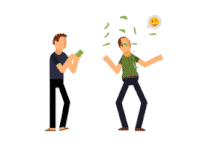 HOW TO PARTICIPATE

Simply comment on this article describing your idea of a product or startup that you are planning to build (something that you haven't build yet).

HOW CAN YOU USE OUR NO-CODE TEMPLATES

Our no-code templates are not simply design mockups but rather finished, fully functional, responsive web applications, mostly mimicking the functionality of well-known websites or apps. These templates can be modified without code to launch any product faster and with less costs involved.
For example we launched our side project - Postman Collections in just under 2 weeks building it on our Product Hunt Clone Template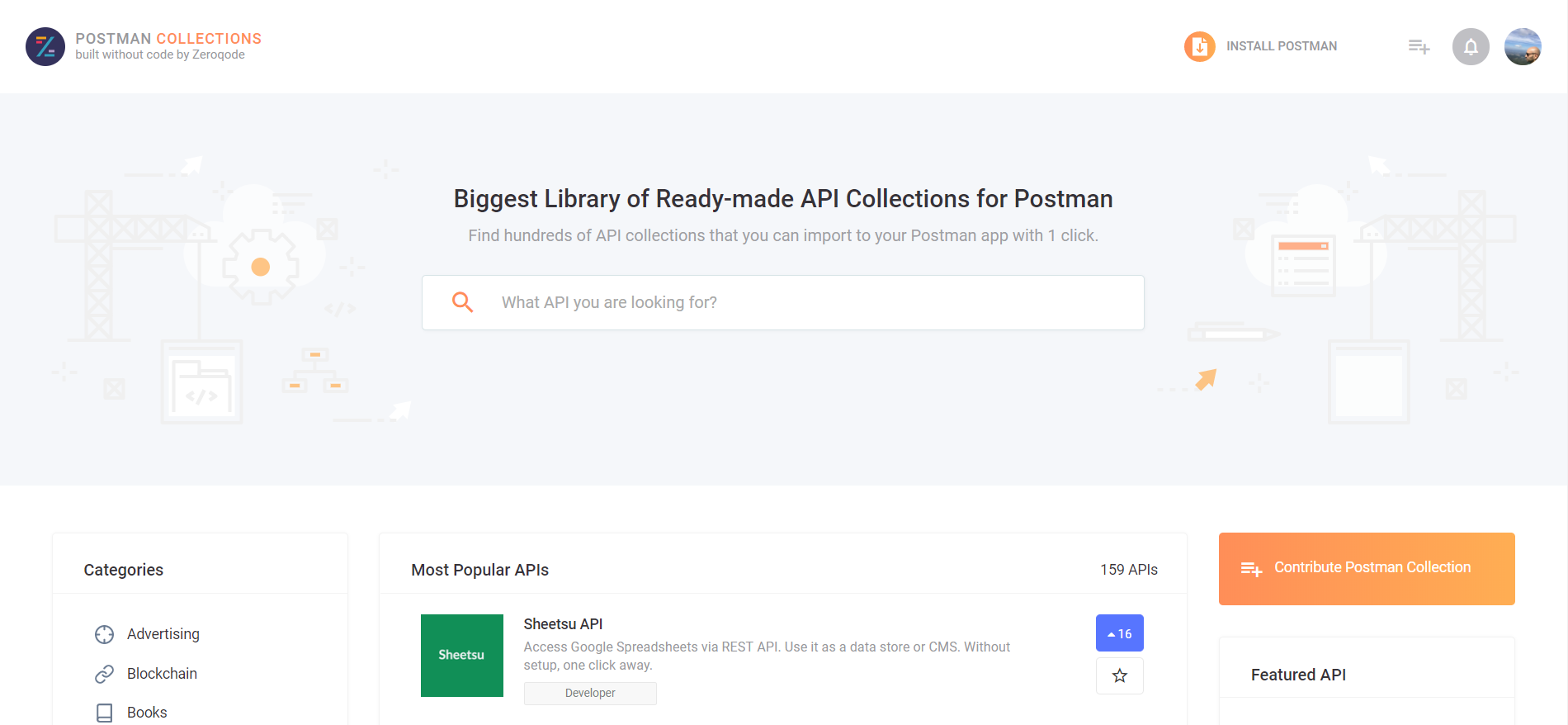 Anything about these templates can be changed and modified: design, functionality, database structure, etc.
Also, apps built on our templates can be converted into native iOS & Android apps using the Zeroqode Native Apps solution.
WHAT OUR TEMPLATES ARE BUILT ON
All our templates are built on Bubble — the most advanced no-code framework. When you build an app based on our template it will be hosted on Bubble servers. So you won't have to worry about hosting, database backups, maintenance and all that boring stuff :)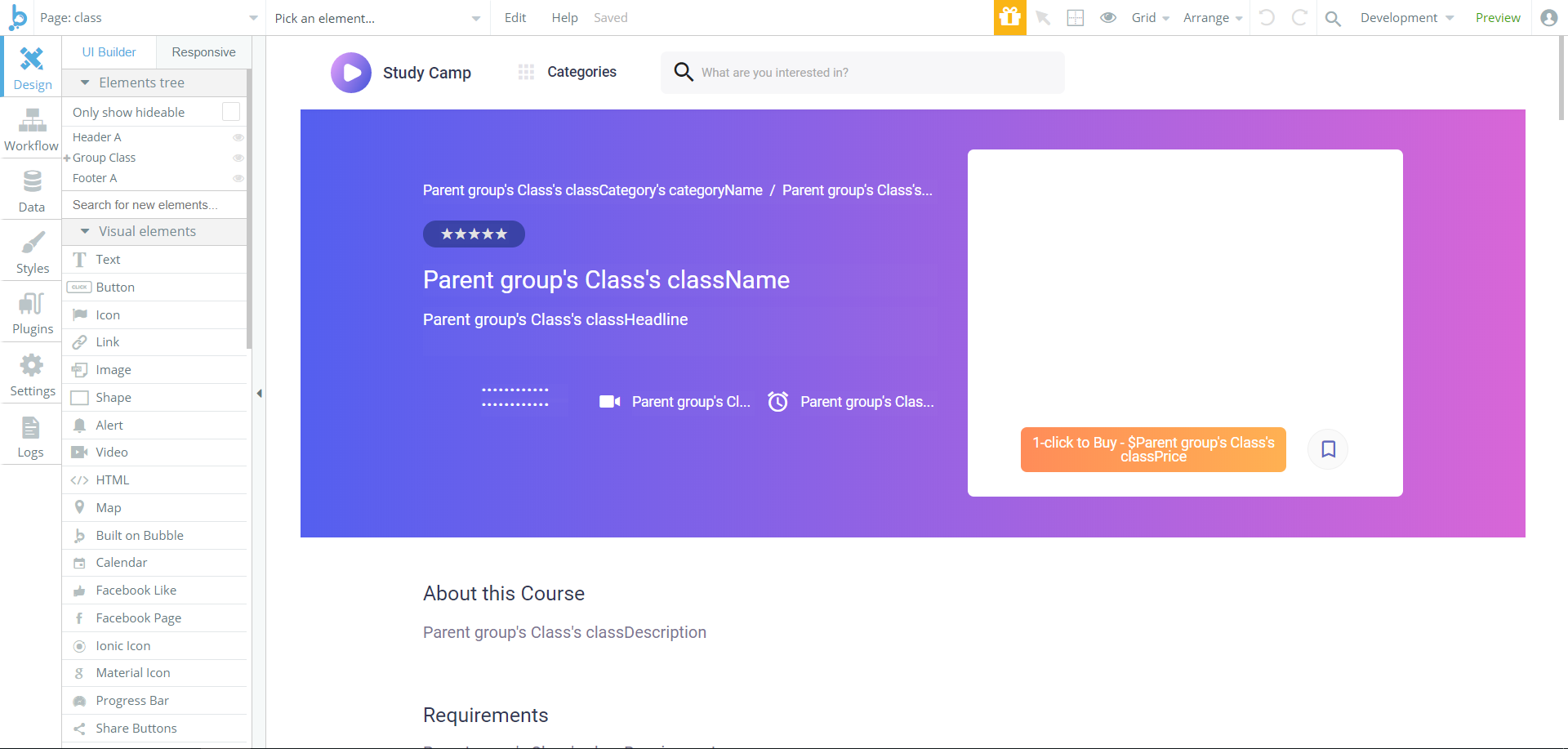 HOW THE WINNERS WILL BE DECIDED
We didn't want to decide the winners ourselves in order not to be deemed biased. Instead we asked Emmanuel Straschnov to be the jury and decide the winners. Emmanuel is the co-founder of Bubble, whom you might know from this interview with Indie Hackers.
Emmanuel will consider not only the number of upvotes that your idea receives from the community, but will also assess various aspects that define the potential of your idea.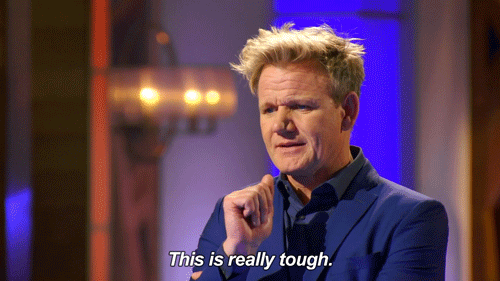 WHAT'S THE DEADLINE
The deadline to submit your idea is 25th of January, and the winners will be announced by the end of January (in the comments to this article).
HOW TO START
So go ahead — post your comments and share the link to this article to get as many upvotes as possible! :)
TLDR
Zeroqode is hosting a Best Startup idea contest that can win you $377 worth of no-code Bubble templates. Post your idea in the comments by 25th Jan. The winner will be decided by Bubble co-founder, Emmanuel Straschnov.

Best of luck :)
Levon,
Founder @ Zeroqode