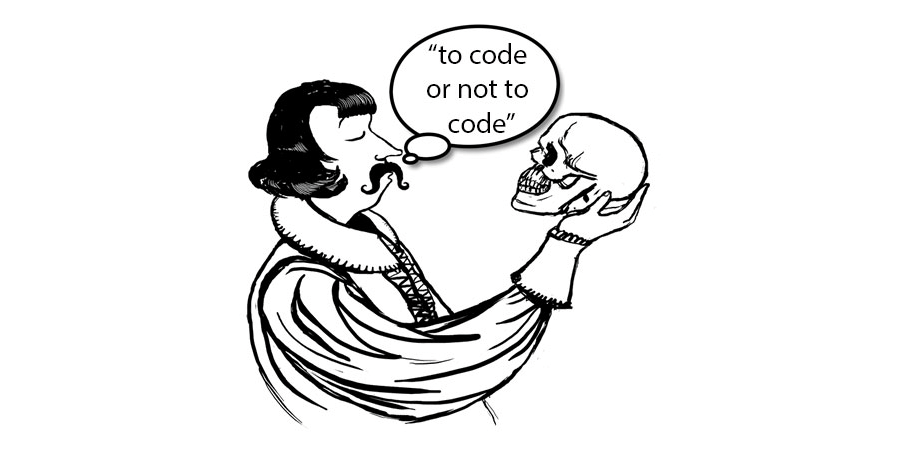 We recently posted how we won the "Wild Card" contest at TechCrunch Disrupt in Berlin and that granted us an interview with TechCrunch! I'll post the video below but what happened after is even more interesting :) We consulted John Biggs, the journalist who did the interview with us, on no-code programming and helped him fully rebuild his personal project without code in just a matter of days.
He wrote an article on TechCrunch about his experience and the potential of the codeless technology, and we couldn't be happier :)

And here is the interview that he did with my partner Vlad
Looking for inspiration?