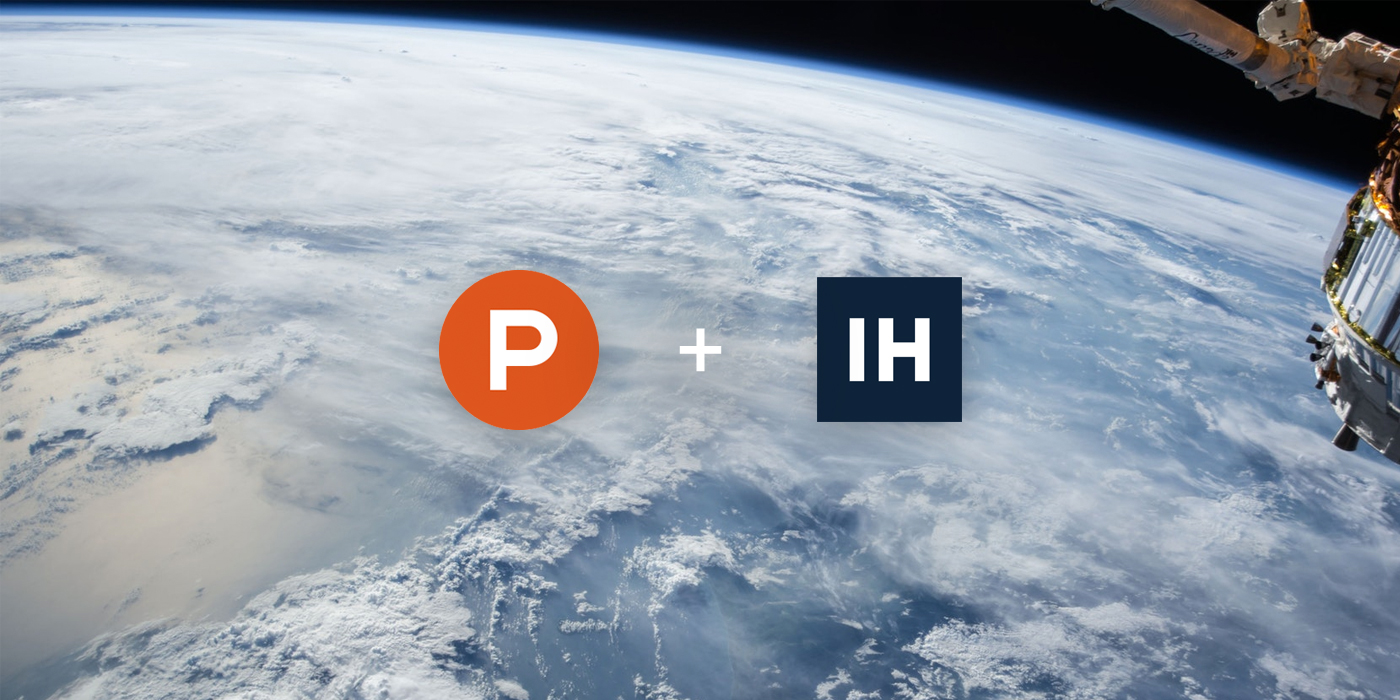 If you're an indie hacker who's been itching to start something new, we've got the perfect opportunity.
Beginning on November 1st, Product Hunt is hosting a month-long, global, online hackathon with over $250,000 in prizes!
Over the past year, we've interviewed hundreds of founders about their profitable businesses and side projects. Many of them, like Dawson Whitfield of Logojoy, built products that exploded after launching on Product Hunt. We even brought Mubashar Iqbal onto the podcast to explain what it took to become the 2016 Product Hunt Maker of the Year.

So we can't wait to see the new things all of you create during the hackathon! We'll be keeping an eye on the most promising revenue-generating apps in particular.
Who knows, maybe we'll have some new indie hackers to interview come December…

So get ready. Although the hackathon officially kicks off on November 1st, you only have until October 29th to 👉 sign up. 👈

In the meantime, if you're looking for ideas to work on or if you're in search of people to work with, hop on over to the forum to connect with other makers like yourself!