This is the story of how I finally started my side project, CommitBuddy. And hopefully, it'll help you to take that first step that so many of us are struggling with. 🙌🏼
If you're a developer who wishes to start a side project, you might have experienced this:
You read all the interviews on IndieHackers and you are so motivated to start your next side project.
You write your ideas and get ready to code. You give yourself an hour break before starting the project, you know, because you'll not be taking breaks for the next few days. 🤦🏼‍♂️
You sit back down to start with the coding, then reality strikes!
There is a lot to do. There's market validation, finding customers, talking with people, creating landing page and coding.
You feel so overwhelmed about all the things to do that you decide you'll start the side project later, and it bites the dust.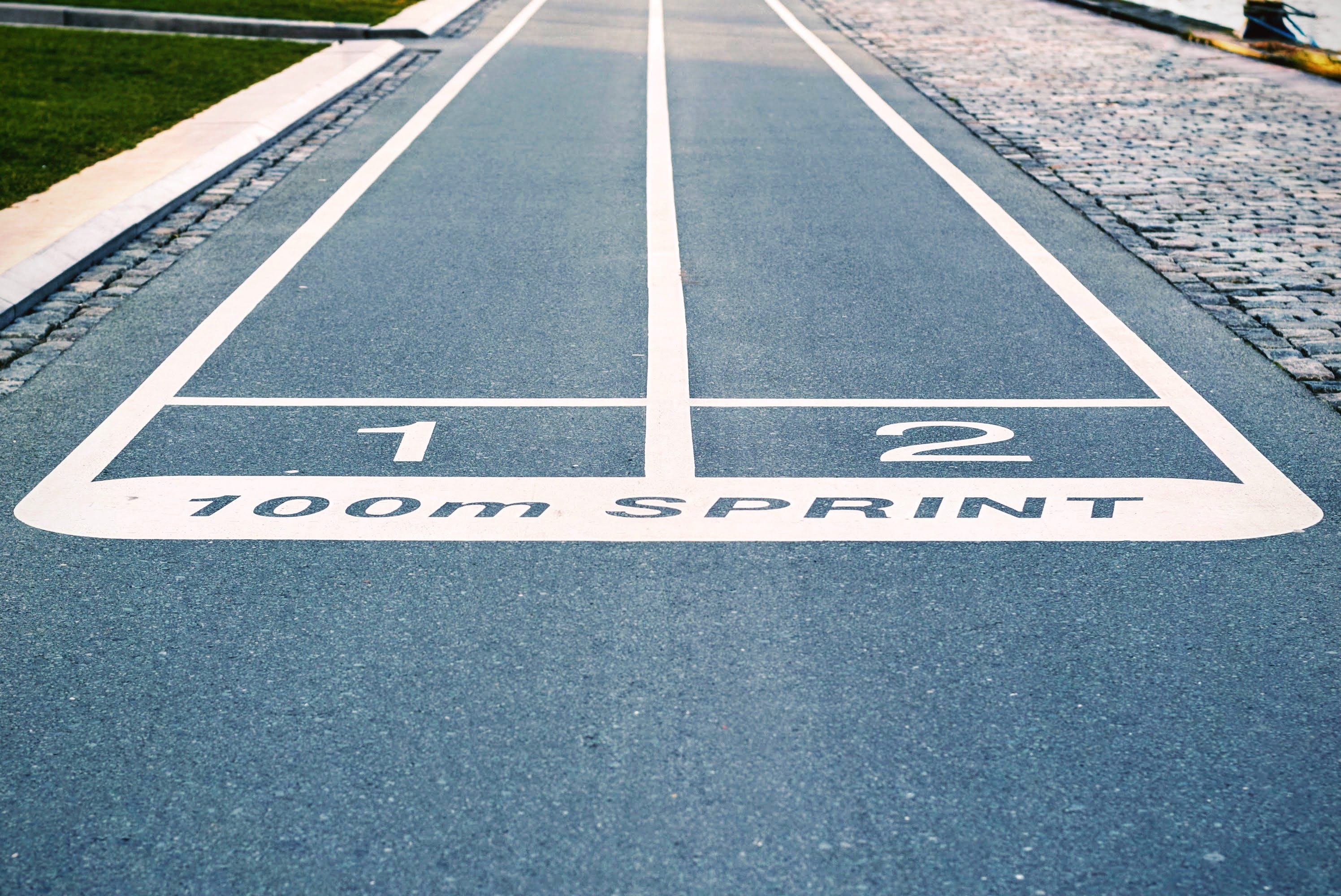 Just start
This is exactly how I felt when I started a ton of side projects that I abandoned later.
But when I sat down for CommitBuddy, after keeping it in my head for 4 months, I knew I just had to do something about it. I knew there will at least be one customer.
Me!
So after knowing all this, did I just start coding? I was really tempted to start coding, but hours of reading articles on how to start, I knew I had to test the idea first.
Am I the only one who will use this?
I had to test the idea out in the real world. So I did it.
I created a simple landing page, with a mockup of the software and two buttons next to it. One to buy and other to contact. I connected the buttons to MailChimp and Typeform.
You can see the landing page here.
Then I released it into the world.
What an exiting feeling.
Until, you realise there were no signups!
I got 16 clicks on the Purchase button though!
I didn't get disappointed since I got clicks on the Purchase button which clearly showed the price. So it clearly showed buyer intent. And that is how I chose the validation was complete.
You choose how to validate the product. Do not get caught up with made up metrics.
Once that was out of the way, I needed to actually build the desktop app.
Although I had pretty good knowledge of creating web apps, it would be my first time creating a desktop app. However, with the help of electron, I'd have a shorter learning curve.
Start with one
After I finally decided that this product is worth building, I sat down to code.
When I sat down to create CommitBuddy, lot of things were on my mind.
How do I create the UI, do I use React or just use plan HTML?
How different is electron from normal website building?
How would I create the functionality?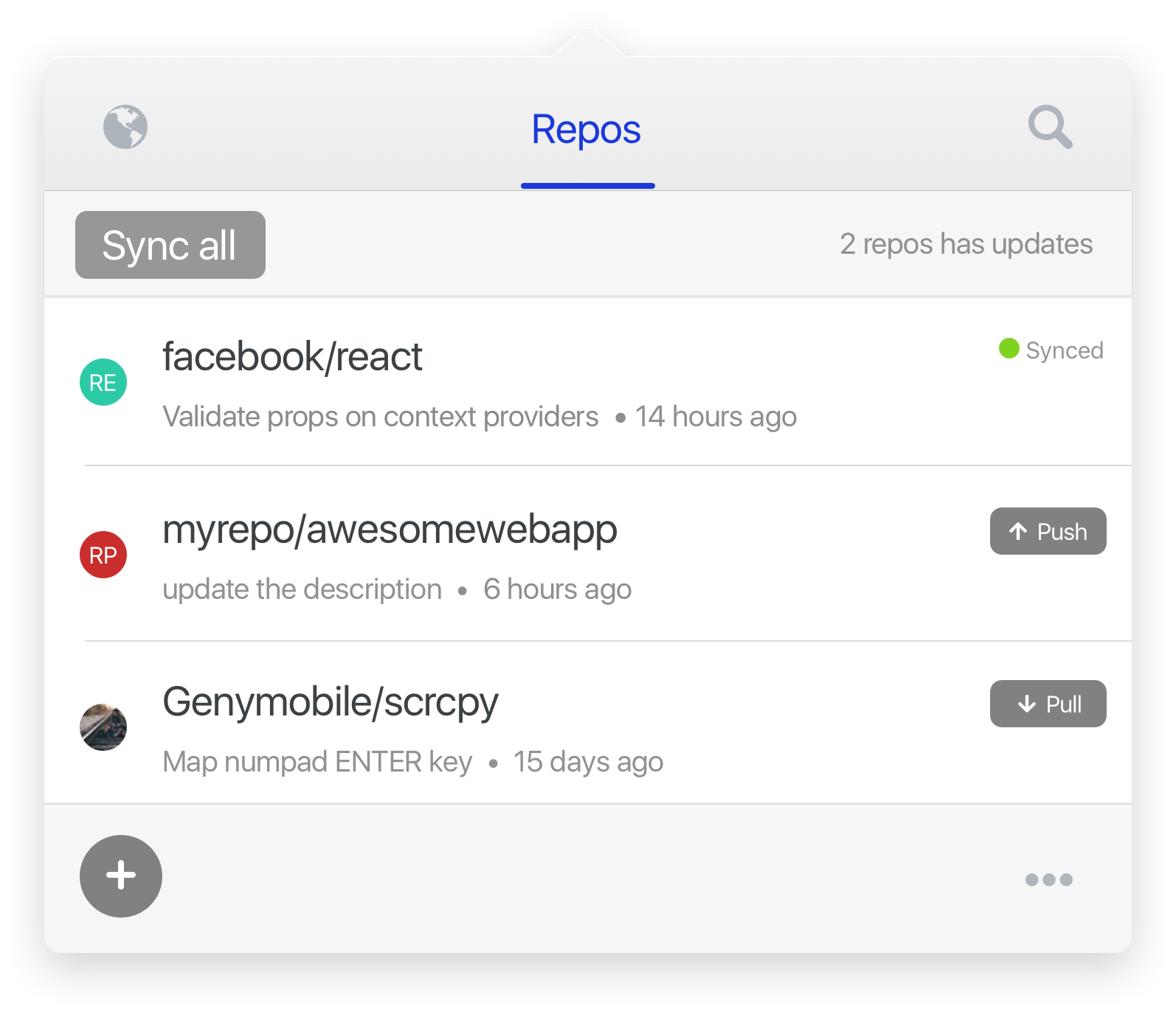 While all of this was running all around my head, what helped me most was taking a step back.
Taking a step back and thinking what should be my first step.
So I decided.
I'll start with the UI.
I'll keep it basic and just use plain HTML and JS and later switch to some framework if needed. The priority was to get the application out fast, not to figure out how to use React in electron.
Once I'd made up my mind, it was much easier to deal with. I used tachyons.css to create the UI. Tachyons is totally different from other CSS frameworks like Bootstrap, but once you figure it out, it can help you create beautiful unique designs faster.
So I created the basic UI based on what had in my mind.
It made me feel a lot better.
I had finally done something about the idea that has been in my head for so long.
Action makes you so much happier.
Once I had the basic UI done, it was time to add some functionalities.
There are a lot of things planed for CommitBuddy, but that is the story for another day.
I hope this post has inspired you take the first steps in creating your side project.
I assure you, you'll feel a lot better once you've started with it.
If you'd like to follow my journey of creating CommitBuddy where I share my learnings, how I'm building it and my mistakes, you can sign up here.