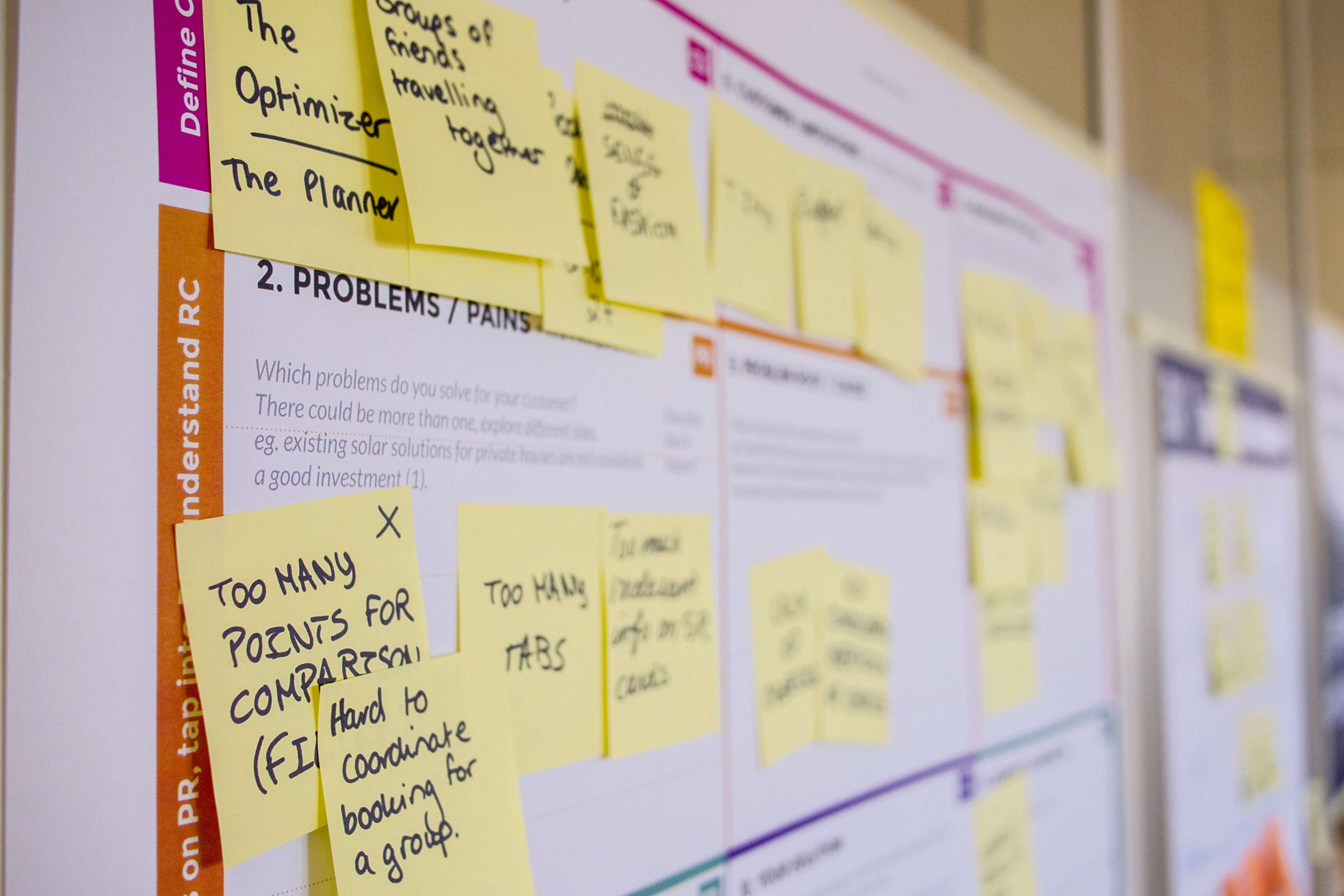 There are many ways to come across ideas for side projects or new businesses. It can happen at random moments during the day, when you see something at a coffee shop or during your commute.
But these can be unpredictable and, because of the way we perceive things, we tend to remember the idea itself and ideas require validation. We forget to focus on the problem that spawned that idea.
What if you could get people to hand ideas to you systematically, telling you exactly what problems they have?
I'm going to focus on a specific way of finding problems and ideas that involves cold-calling, which helped me get 100+ leads, 30+ problems and generated 3-4 potential ideas.
Have you ever picked up your phone intending to call a business (or potential customer) to try to sell them something but immediately got anxious and just hung up the phone?
I used to do this a lot. I taught myself web design as I wanted to help local businesses grow (and make myself some $ in the process), but as soon as I picked up the phone to call a business I panicked. I had no idea what I was doing, what I was going to say or even how to get through to the right person.
Finding A Solution
That is until I found a way to beat the nerves thanks to 1) a lot of practice and 2) a strategy that makes the business owner want to talk.

As I became better at it, I spoke to more businesses and came across other problems that required more than just a website revamp. From hearing little nuggets (of pain points) dropped on a call, I became curious to see how I could speak with a bunch of business owners and find patterns (that could lead to side project ideas).
The Progress I Made
I managed to cold-call 100+ business owners, discovered over 30+ problems they had which helped me come up with 3-4 SaaS ideas. The businesses I spoke to included accountants, law firms, electricians, contractors, restaurateurs, barbers, mechanics, property developers, plumbers and more.
What about the problems? These ranged from not having enough time, not generating enough income, problems with storing data, to having difficulty finding quality contractors and attaining higher-value clients.
If you're struggling to come up with ideas for your next side project or business, the strategy I used can help you find problems to solve. This post goes into detail about that strategy and how you can start finding ideas by reaching out to businesses.
And you know what the best part is? These calls will form early validation proving that there is indeed a real need, rather than you having to aimlessly chase an idea for months without knowing if a single person cares about it.
Preparing Your List Of Businesses
Before you can call businesses, you need to put together a list of people to call!
How do you find people who are likely to talk to you and give you information? Start with your local area. Local people are more receptive to speaking to people from their own neighbourhood or community. Search for businesses in Google Maps or Yell and note down those who might be interesting to speak to. Make this list as varied as possible so you can gain a wide range of insights.
Use a template to track your calls
To make things easier, you can use this Google Sheets template that I've used in the past. No need for fancy CRMs. Keep it simple at this stage.
Here comes the difficult part: actually making those calls! Before you can even pick up the phone, you need to do a few things first:
Prepare a basic script to fall back on
Research the business you're about to call
Get into the mindset
Knowing What To Say
A script is something often used in sales and in customer service call centers to ensure employees don't deviate. It's a great tool to keep your mind focussed through all of the uncertainty that comes with cold calls.
A script is something often used in sales and in customer service call centers to ensure employees don't deviate. It's a great tool to keep your mind focussed through all of the uncertainty that comes with cold calls.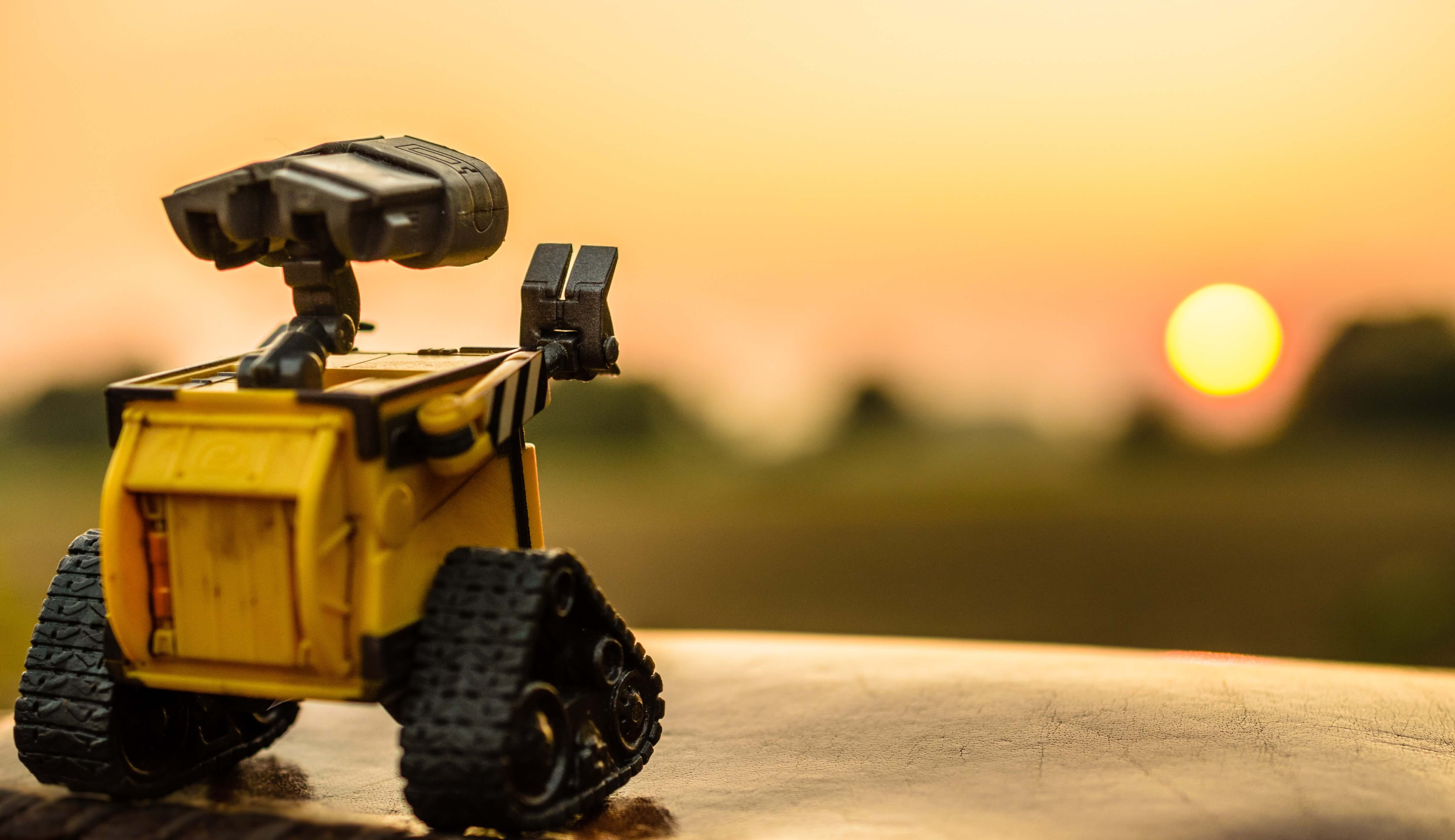 At the same time, a script here is not like what actors use. You do not want to sound like a robot. Your script is your GPS, helping you know where to go and how to get back on track if you're lost, but when driving you must keep your eyes on the road. Similarly, you need to keep your head in the conversation.
Templates you can use
There are many templates you can find online for sales cold calls but the conversation is very different if you're doing idea extraction (or even lead generation).
To make things easier, start off with this idea extraction script (from page 4), as well as this problem interview script generator by Justin Wilcox (of Customer Dev Labs) that I used previously, as well as this . There's a lot of overlap but these cover the main questions you'd need to go over.
Customer development is key
Also, it's worth reading about customer development tactics in general to understand how your conversation should flow. Here's a great article by Ash Maurya on interviewing potential customers about the problems they face (but bear in mind it's not for cold calls).
Do Your Research On The Business
Business owners will hate you for calling them, interrupting their day and immediately jumping into a sales pitch. Remember, this isn't a sales pitch, so you will need to let go of any preconceived ideas or solutions you may have. This is solely about finding out the pain points businesses have and how you can help them.
Understand how they do business
Take a few minutes going through their website, if they have one. If they don't, use what you can find on Google, Yell/Yellow Pages and whatever resource you used to find them initially. Ideally, you want to know the owner's name and use this, because they will be more receptive to your interrupting their day.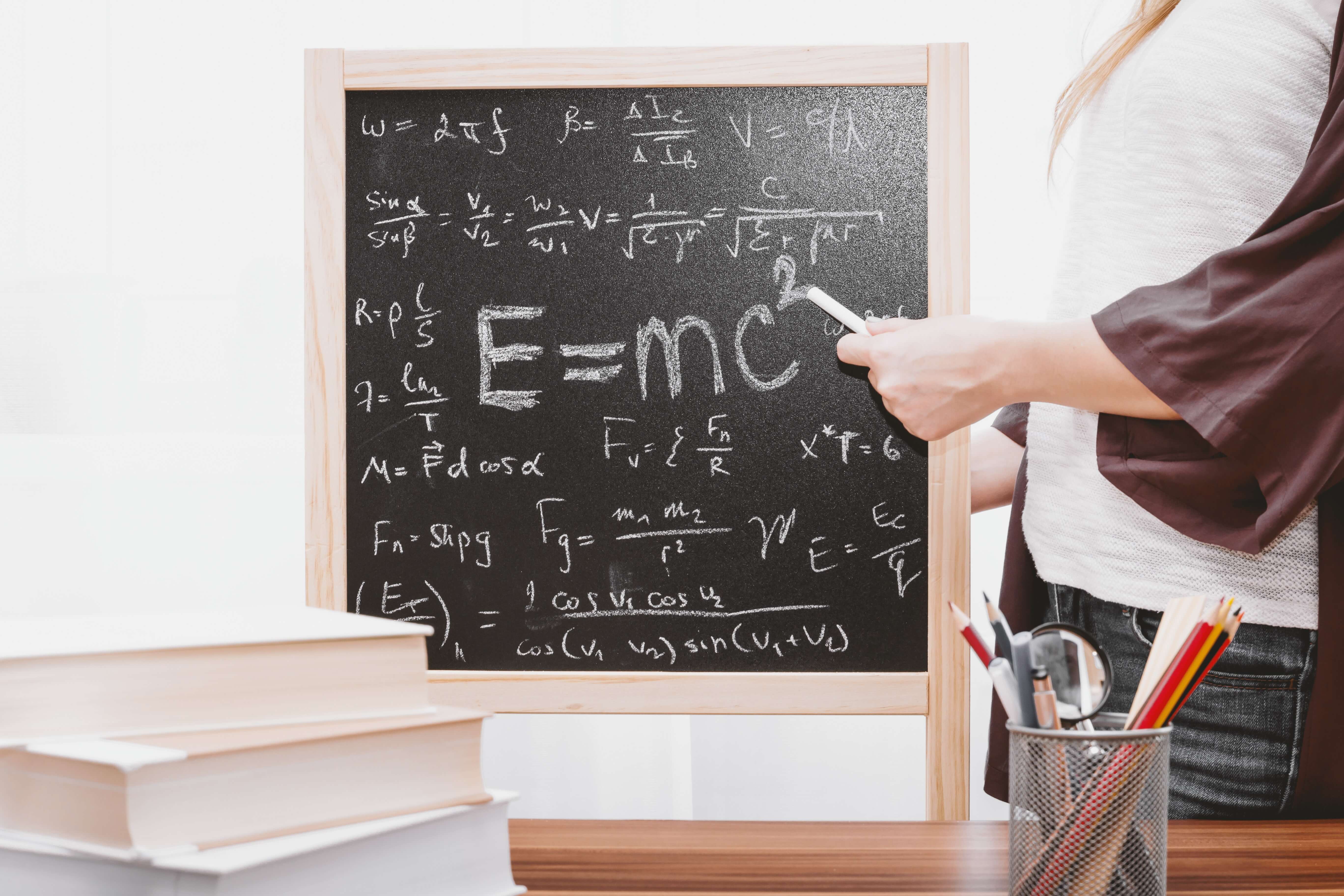 Learn to build rapport
You want to know what problems they are solving with their service and get a little comfortable with speaking about it. I'm not saying you should spend hours researching the sector but should be able to chat with them, as this builds rapport and makes it easier for them to open up.
Get Into The Mindset
Speaking with random people who you have never met before can be anxiety-inducing. What makes it worse, though, is when you're actually trying to sell them something. At this stage, when you have no ideas, it makes it a little easier.
Become the student
If you do have ideas floating in your head, it's best not to go into this process thinking about the amazing products you can't wait to build. Bringing that up during the conversation can affect the information you receive before you've had a chance to properly analyse it.
When you speak with the business, you've got to show that you're just learning the ropes of their industry and are curious to know what business is like. Remember, you are not selling, you're just learning. You're interested in potentially helping them solve their problems but actually, right now, you want to soak up knowledge.
What Are You Waiting For?
Armed with your research, your script and your new mindset, you can get started and tackle those calls! The idea is to come out of the process with a list of at least 50 businesses to call and 1-3 pain points per business.
Remember to focus on their problems
Once you've connected the dots and seen the patterns, you'll not only have a bunch of problems to solve, you'll also have a list of potential early adopters! At this point, you can finally start to work on your solutions! If you've done all of this and have even come up with an idea, make sure to complete your business lean canvas to put your ideas onto paper.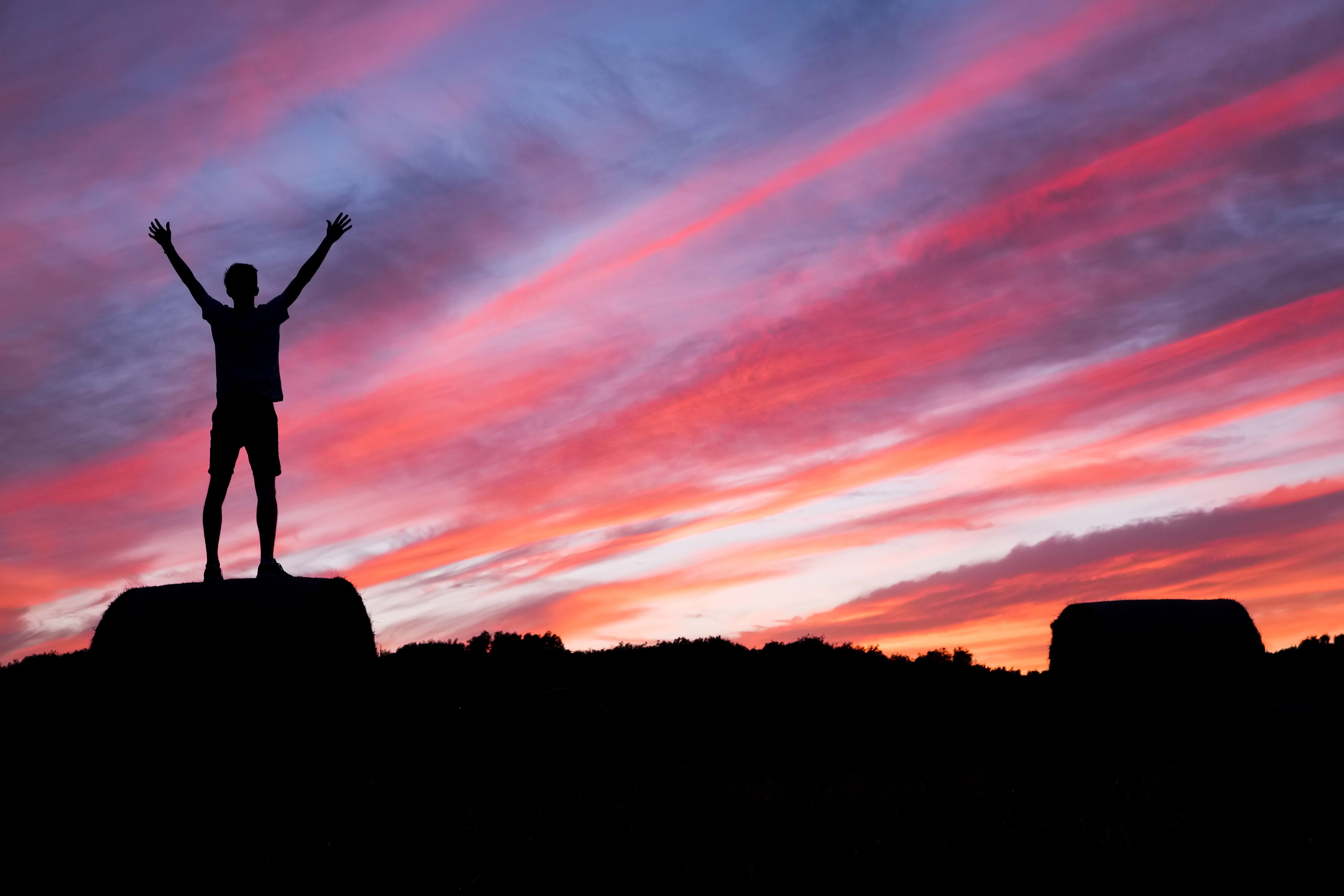 What's next?
I hope to share more posts in the future on how to find patterns for good side project ideas, what to do to get started and how to build an MVP.
Already have an idea or MVP?
Finally, if you already have an idea or an MVP, why not see what your revenues, costs and profits will look like with a simple financial model template?
What strategies do you use to find ideas? Please do share them in the comments section!