Last week I launched my latest side project, BetaTesta. In this post I'll share how I built the site in a weekend, spent £0 creating it, used zero code, and acquired hundreds of registered users in just a few days.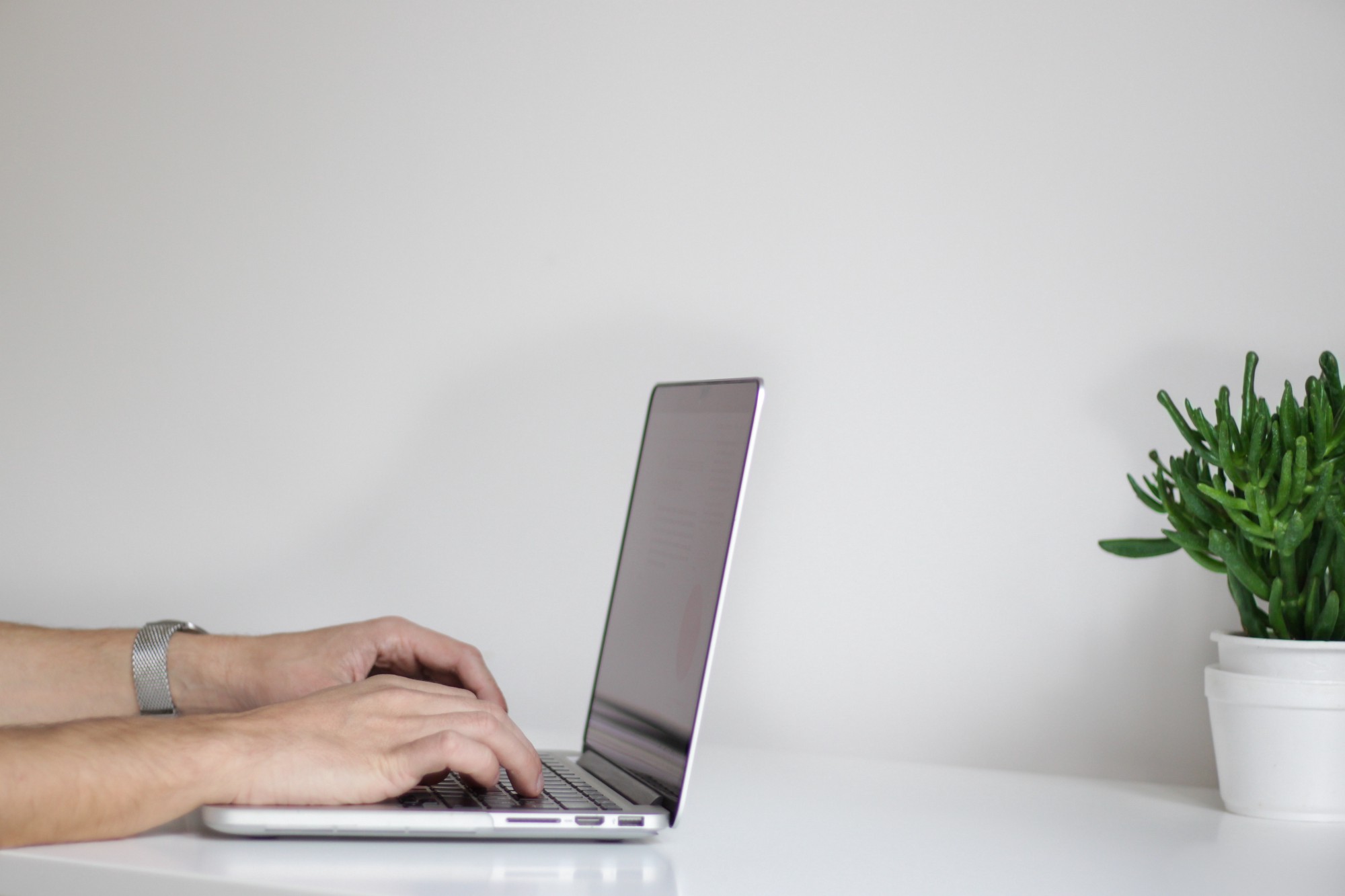 The Problem 🙇🏼‍
"How do I get feedback on my website without a network?"
This is a question I've been asking myself (and multiple others) since I started working on the first version of NoCode over a year ago. I didn't have a tech background, I had no friends in the tech sector, and I didn't have any social media following that could help me get feedback.

So I spent a lot of time building my platform with little to no validation or feedback, basically hoping all my assumptions were correct, which as we all know is super risky.
Fast forward a year and fortunately the majority of my assumptions proved to be correct — NoCode had a successful launch and continues to drives traffic and revenue. But that was a complete gamble that paid off.
Whilst I continued to dream up new small side projects and create MVPs, I still couldn't find a solution to test them and get feedback. So this time I decided to try some usability testing platforms with the hope that I could get some constructive feedback, but the majority of platforms I had found were super expensive, required me to complete form after form and could take weeks for a response.
So it got me thinking, where is the solution for the solo entrepreneurs, makers, side hustlers out there?
The Solution 👨🏼‍💻
A simple platform, paring makers of websites/ apps with testers.

How Exactly? 🤓
Testers sign up by completing an embedded form on a website which is then automatically added to a spreadsheet using Airtable.
Makers sign up and pay using an embedded TypeForm and get issued an email with a link providing access to the spreadsheet on Airtable.
Once the maker has access to the spreadsheet of testers, they can view each of the testers demographic info, skills, and interests, and then connect with the tester via email and provide their test scope. Simple as that!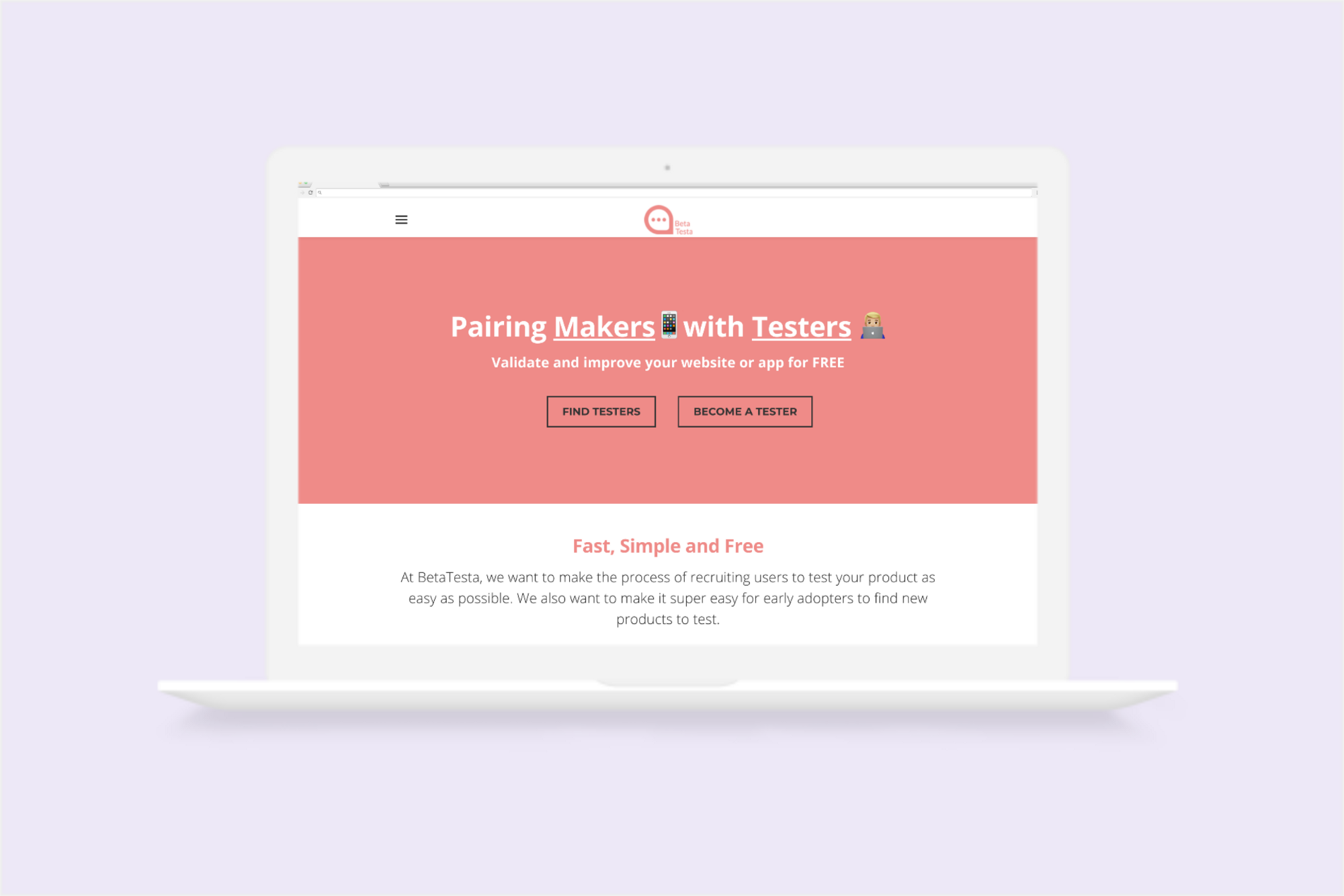 Tools 🛠
So how did I build this solution with zero coding? Check out my list of tools below:
🖥 Website builder: Weebly (I already have their pro plan)
📊 Database and tester signup form: Airtable (Free)
📩 Maker signup form: TypeForm (Free)
📬 Welcome email trigger: MailChimp (Free)
🔌 Add Airtable entries to your MailChimp list: Zapier (Free)
Stats 📊
Before going into the figures below, I should point out all traffic primarily came from two sources, most notably Product Hunt and also my existing NoCode subscribers. Without these two sources I wouldn't have been able to achieve these numbers below. Check out this list to submit your product for early traction.
👨🏼‍💻 240 registered testers
🌍 Testers from 35 countries
📱 270 registered makers
Professions ranging from UX/UI, Developers, chefs, Product Managers, CTO's, Architects, Investors, bloggers, photographers, students, growth hackers....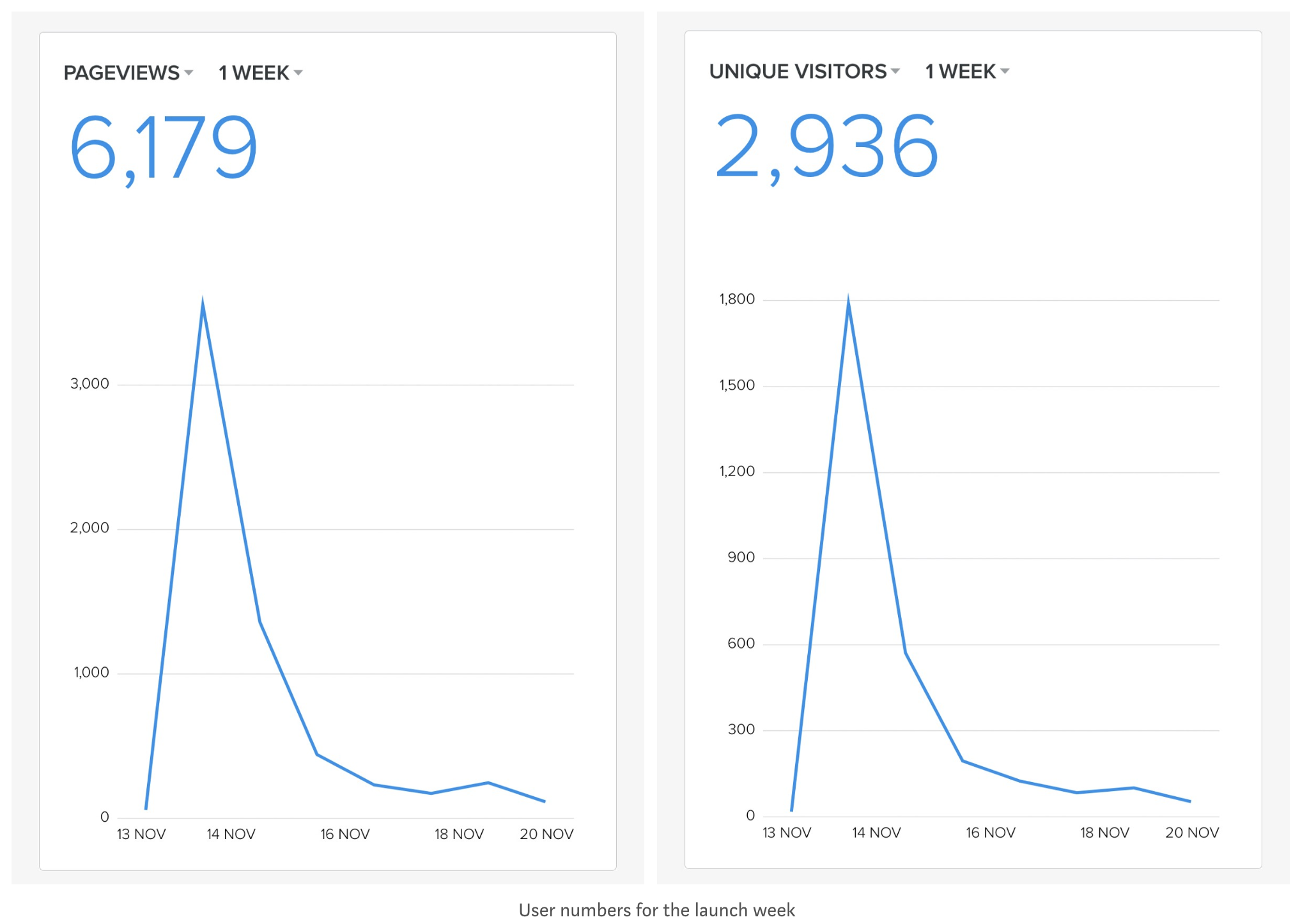 As many people that have featured on Product Hunt will tell you, you are almost guaranteed to get a huge spike in traffic to your site, especially if you managed to stay above the fold for a day or two, but as with many other great things, it's short-lived. However for an initial MVP launch I couldn't have asked for better figures.

Post Launch Feedback 🗣
Through a bit of a mistake, I added myself as the very first entry in the spreadsheet to test Airtable and totally forgot. Once featured on Product Hunt I then started to receive emails from makers who had begun reaching out to some of the first few testers in the spreadsheet. This provided me with fantastic insight into how the platform was working and allowed me to reach out to the makers days later and ask them how they found the platform and the quality of the feedback they were receiving.
Since launching just over a week ago, 32 different makers have received feedback from testers on the platform, which is awesome to hear.
However, I did start to notice some makers just using the platform to tout their new website or app without looking for any feedback which is something I will be cracking down on over the next few weeks.
Going Forward 🚀
I'm going to continue improving the platform as there is clearly interest and value being provided. I'm currently in the process of integrating BetaTesta and its services with NoCode, and will continue to test some of my further assumptions and improve the experience for users.
Future Task List 🔮
Create template test scopes for users to download
Feature some of the makers products so the testers can reach out to the makers and offer their services
Improve SEO
Fix bugs and improve the UX
If you haven't already, check out BetaTesta and let me know your thoughts. You can also check out some of the other side projects that I write about here.