I launched Blanq two months ago and while most of the things went as predicted, I learned few new things along the way.
1. Most of the signed-up users won't return and that's okay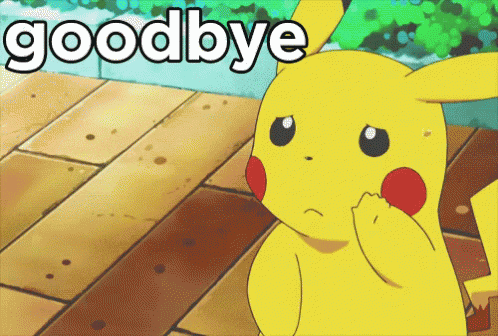 Most of the users that sign up do not return which, I believe could be a variety of reasons. It is quite easy to believe that they weren't happy with my service but, most likely it isn't the case.
Maybe they are just trying out the app or, maybe they no longer need such service or, maybe it is something else. I personally sign up multiple services in a week out of curiosity.
I tend not to overthink as long as I have a decent retention rate and active customers count.
2. Not just English speaking users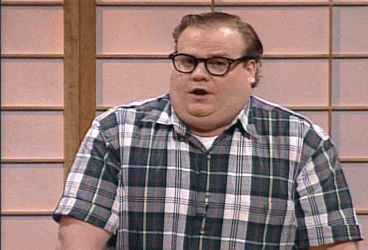 I built my site primarily for English speaking audience but it surprises me to see users signing up with Non-English letters - especially Russian (Such users are primarily from Russia and Ukraine).
Thankfully, my database and application support non-English letters - which I did not know :)
3. It is now the norm for your Saas application to work on mobile devices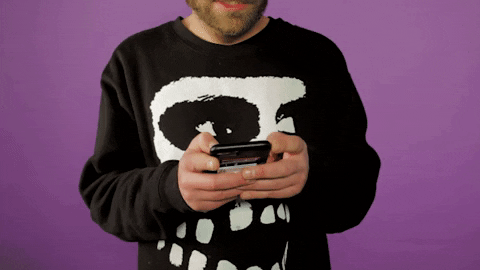 I built Blanq primarily for Desktop and tweaked here and there to be compatible with mobile.
To my surprise, users do login from phone and track links. Since I realized that, I test out every design change for mobile and tablet before releasing it to production.
I understand it is hard for some complex applications to go mobile, but having a basic version may also work.
4. For some, Privacy is very important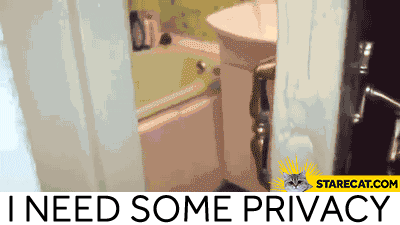 Privacy is the third most visited page on my website! When I started the service, I was using a simple Privacy template from the internet but, since then I have moved onto https://www.iubenda.com. They offer a generous yearly plan and offer a simple way to customize the policy.
5. Getting feedback is hard
I must have sent at least a 100 emails to customers, tweeted them, contacted them on other social media sites but rarely do they reply back. I often hear "build what the customers want" phrase but, if they don't what's the plan B?
---
What has been your experience? Do you relate to some of these? Would love to learn more of yours.