So, it's been a while since I've posted on here due to being busy with multiple projects and freelance work, but anyways, I wanted to bring something up that's been troubling me lately:
#NoCode
Yep. Since designing websites is one of my passions, I constantly look for ways to improve/optimize my workflow.
One of the tools I've been eyeing a lot lately is Webflow.
Chances are you've probably heard of it before. It's a great, all-in-one solution to build and design websites using zero code.
I've seen some amazing websites built with them lately and am slightly tempted to hop on board...
But I feel, cheap for doing that. 🤷‍♂️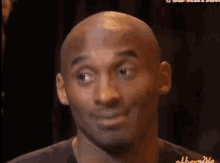 However I still love to code!
What should I do?
Is it ok for a web developer with 3+ years of experience in the field to somewhat start blending in Webflow?
Are there any Indiehackers here that see some drawbacks when comparing Webflow to plain coding?
---
Thanks for your advice. 👍