So I love to code. 👨‍💻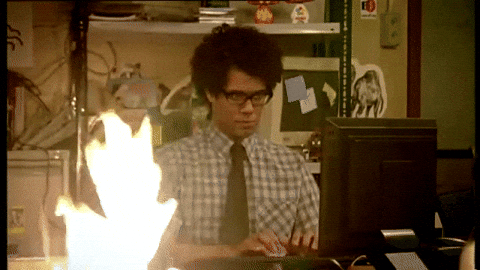 And what made me love it even more was being able to work with other amazing people.
Does anyone else here find it tough to consistently find new developers to talk/work with?
How have you solved it? (or have you not?)
Thanks for sharing.