I'd be hyper-rich if I earned $1 every time someone said "email marketing is dead" but the truth is email isn't going anywhere.
Our product journey involves a lot of emails. From building a waitlist to transactional emails and post-purchase nurturing. Email marketing takes different forms during each stage but it sure as hell helps a lot.
As IndieHackers though, it might be restrictive for us to invest in a reliable email marketing platform. Service providers like Sendinblue offer free plans but that's limited and for most of us it's expensive to hop on one of their paid plans (free is limited, the paid plans have essential features). They start at $25 and $65 recurring monthly for only 10k and 20k emails respectively.
But... fortunately...
Sendinblue has a lifetime plan. That means you don't have to pay for it every single month. You can instead buy it once and use it forever or as long as you like. You can purchase it now for $79 one-time fee and own it for life.
I'll tell you how you can make use of it.
👉 Possible indie hacking use cases include idea, pre-launch, launch and post-launch stages, and newsletters.
Features that you can make use of include landing pages, signup forms, marketing automation, chat widgets, CRM, 10,000 monthly emails, no limit on contacts, no daily limits, transactional emails and more. All for just a $79 one-time fee.
Idea stage
Important aspects - validation, growing email list, relationship building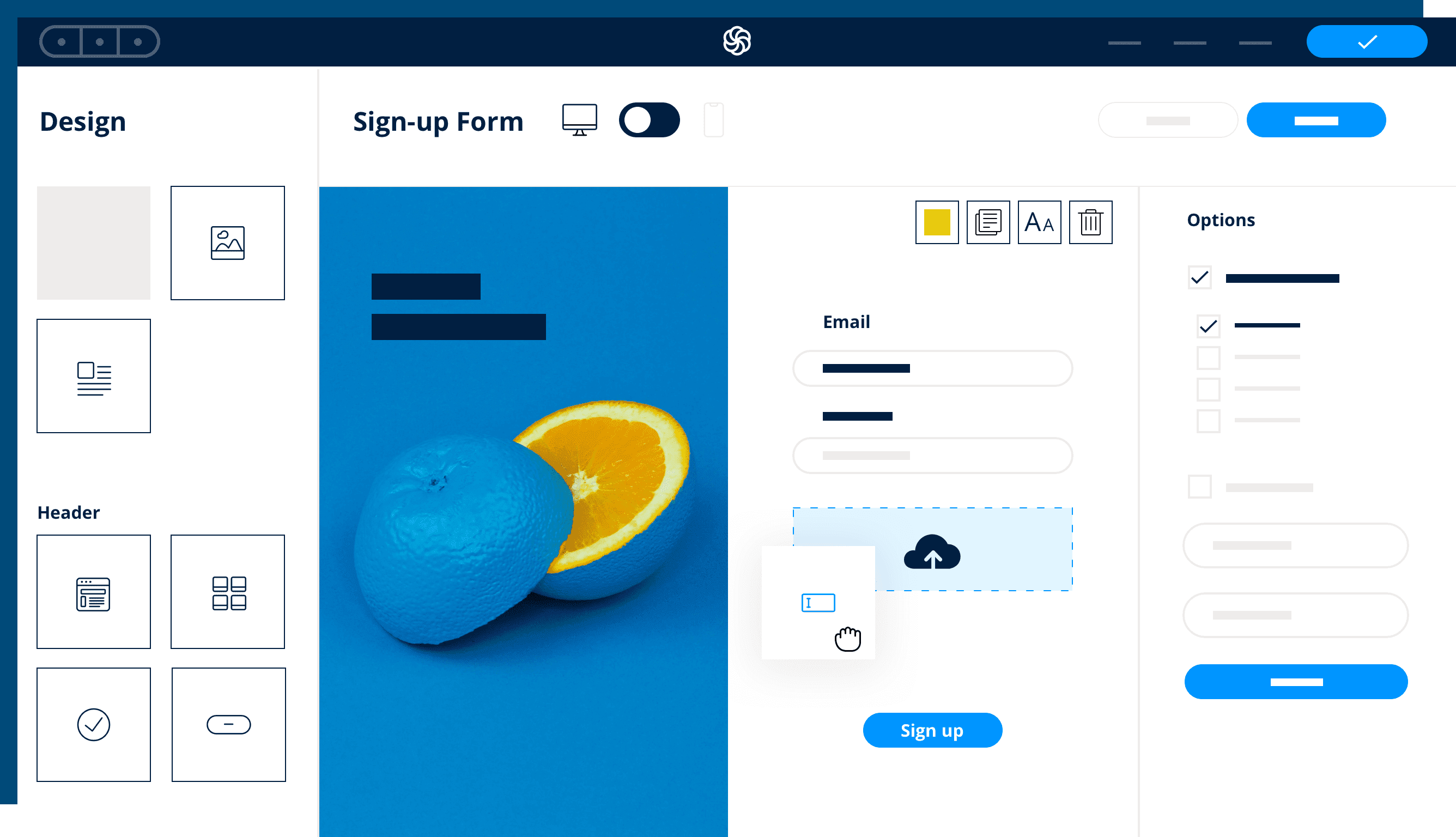 Pre-launch
Important aspects - gathering feedback, growing email list, collecting payments in the form of pre-orders and relationship building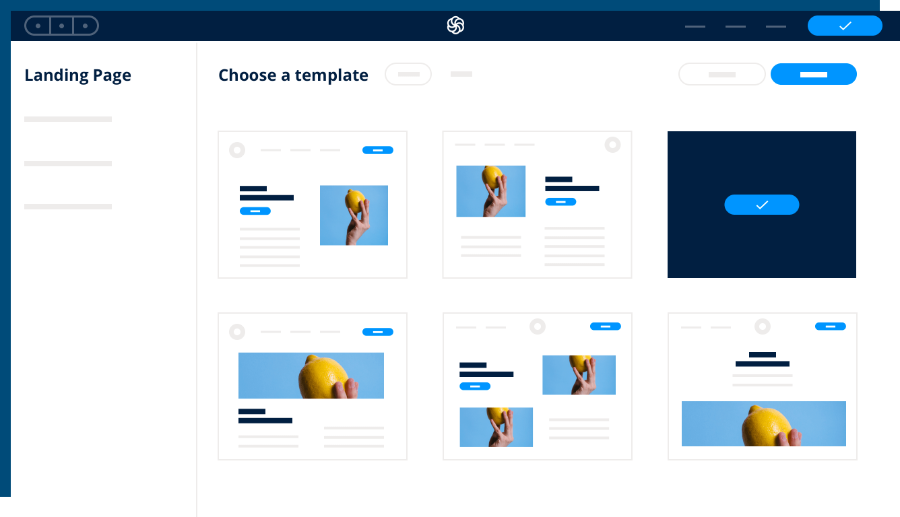 Launch and post-launch
Important aspects - onboarding sequences, visitor interactions, customer engagement, transactional emails, nurturing campaigns... At this stage, you should put your product at the front and start using email as a growth hacking/marketing tool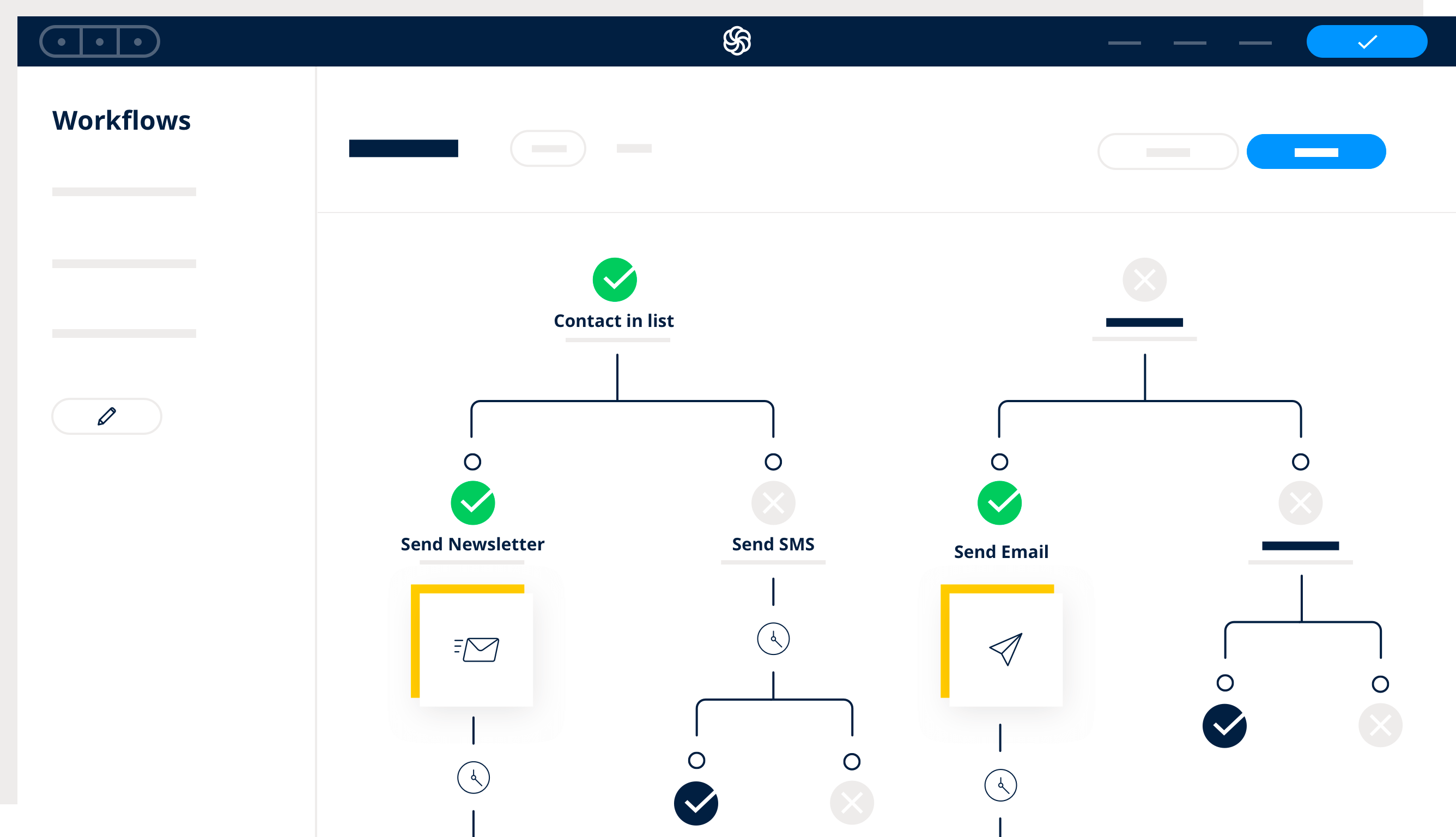 Newsletters
Important aspects - sharing stories and lessons, creating a beautiful newsletter that's visually appealing, engaging with your subscribers, being able to respond to replies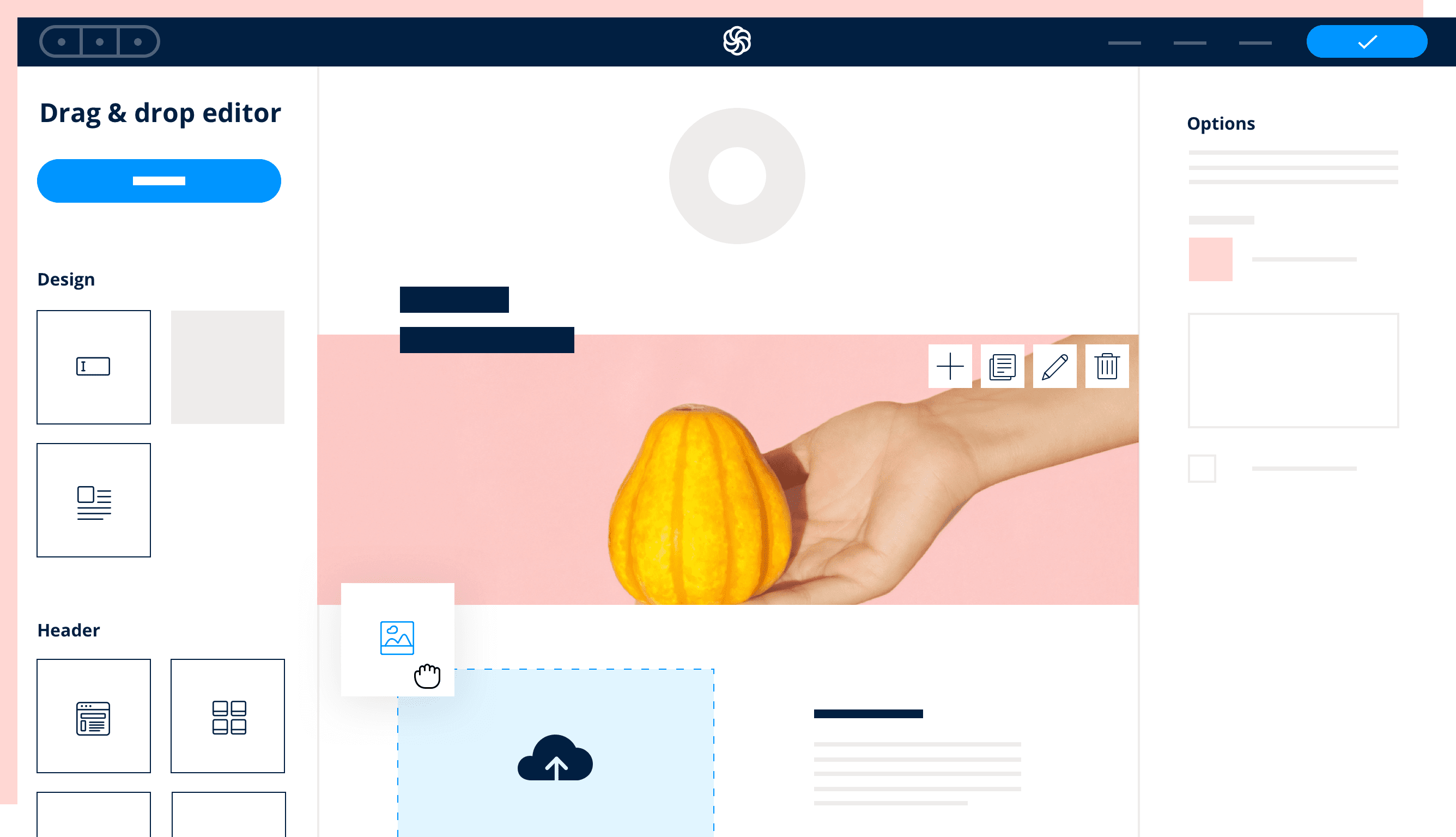 Everything I said for only $79 one-time payment. Offered by a reputable business such as Sendinblue, which has been around for a long time now, it's a no-brainer and great investment if you ask me. Most importantly, this deal is listed on AppSumo, purchase there are refundable for 60 days (they have no question asked policy). So buy it for just $79, try it and refund it on the 59th day if it doesn't make sense for you. Get their lifetime deal now for only $79 →
So that's it from me for now.
(but hey, you'll find more super deals and how you can use them for indie hacking in this SaaS Deals groups. Join this group below 👇 if you need to learn more about useful SaaS deals. You know, you can share your product's lifetime deals and discounts when you launch)