About a year ago, I was creating HTML templates for buildfaster.co.
Long story short, I learned a lot - despite it being a failed side-project.
I've even announced that I would take a break from indiehackers for a bit. Doing so I learned a lot about React, NextJS, and Firebase. (All are total lifesavers!!)
However after quite a prolonged hiatus, I've come back to the indiehackers.com homepage being lost. I want to create a SaaS that can bring some revenue on the side while fulfilling some tech dreams, however I have not stumbled upon an idea that is profitable and one that I have true passion for.
Now now now... don't give up on me just yet ;)
Over the past month or so I've been building other projects and growing my skills. Now I am planning to build a website hub for this sketch comedy show: Studio C (a little bit more info here: here)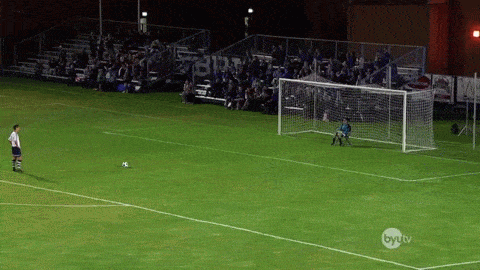 Studio C is pretty much a clean version of SNL.
If you have heard of Studio C, I want to let you know that I'm only a fan of the older cast haha)
---
So sometime in the future I might come back to the indie hacker lifestyle, but I'd say that right now isn't the right time to do so.
---
But anyways, I hope all of you are making great progress on whatever you are working on right now. You've all supported me from the start and I can't wait to see what else you'll make.
Here's to what the future may hold for all of us :)