I've curated a list of best startup tools for your startup according to its stage, No sign-up, No login, No clutter at StartupToolchain.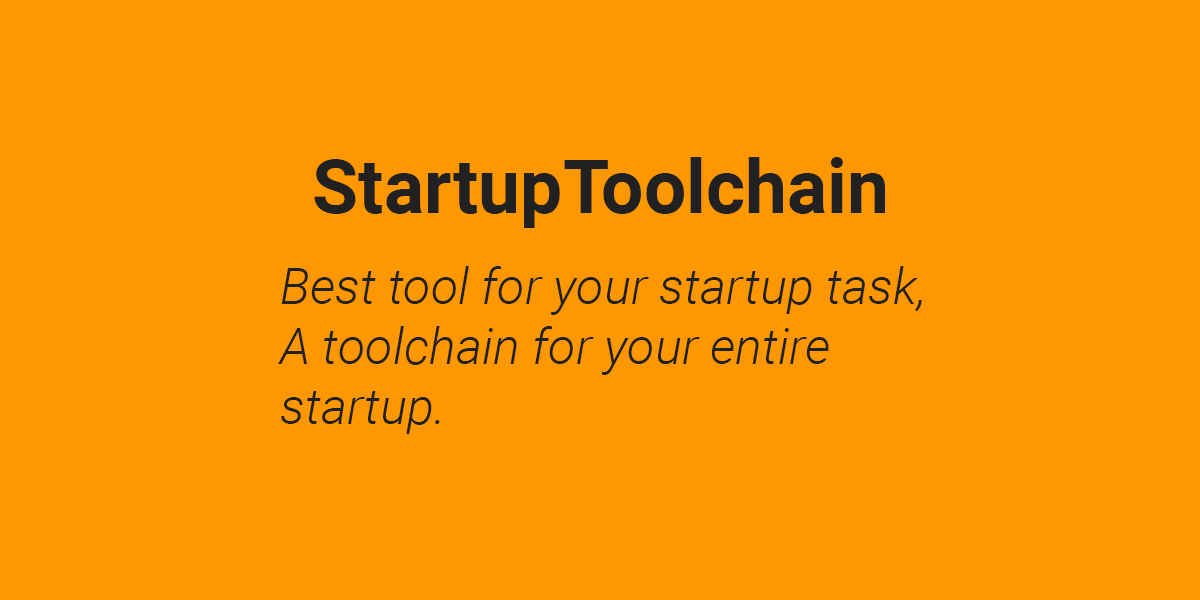 The toolchain will be regularly updated, bookmark and follow it to know about new additions. Idea being, when you need a tool for your startup task you should be able to find one at StartupToolchain and If you don't please give me a hit with suggestions.
I'm open to adding new upcoming startups by indiehackers to the toolchain, If you think yours should be on it let me know what problem it solves for other startups.