Welcome to another monthly Indie Women round up!
I've been working slowly but consistently on building up this indie women community. We now have a simple website that links to all the important things.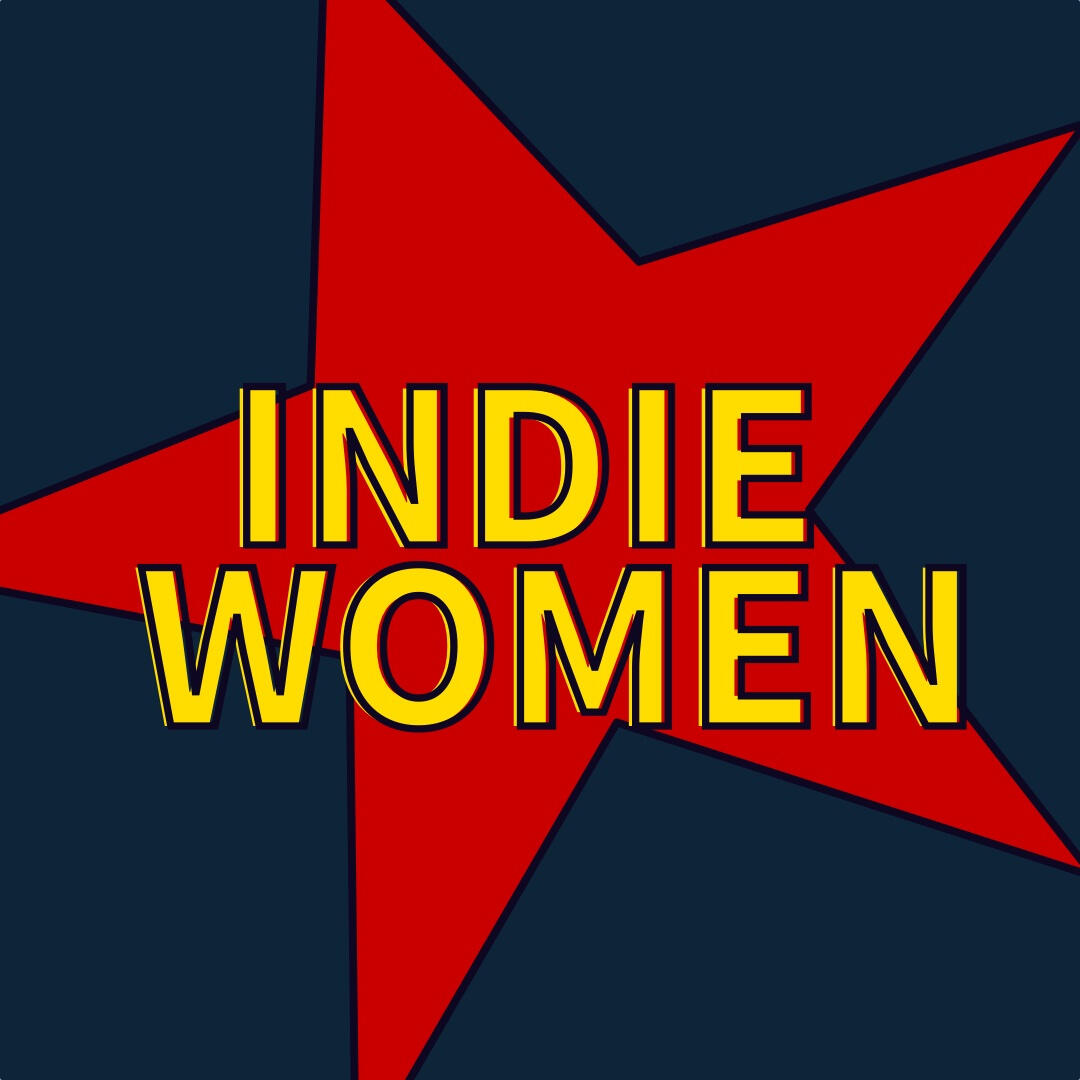 📅 Upcoming Events
✅ Every two weeks we run Indie Women accountability meetup sessions, they are small, supportive, and friendly. 👉 Book here.
🥳 We host a monthly indie women party on the first Thursday of every month. The next one is this week! 👉 Book here
🙌 What have indie women been up to?
Just launched today by @deepika:
👩🏽‍💻 Projects you should have a look at
🗞 Font Discovery — a newsletter by @huashu
🗞 The Leaf Node — a newsletter by @bhumi
🌐 Women Who Side Hustle — a project by Meisuleen
📝 The indie women writing away
👋 That's it for now
We finally got around to creating a Twitter account, if you like these efforts give us a follow there too. ♥️
And also...last but not least...if you know of any other indie women activities worth sharing, please do post in the comments. 🙏🏽