There are times when you feel low, right?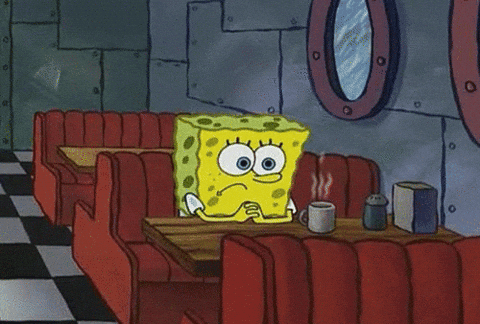 That's normal. Life can't be all sunny the whole time anyways.
Although there are many ways in which you can always get back up, they tend to have a short lived benefit. You do feel charged but after a while, you simply slouch back and go back to square one.
Wanna know some new ways to try it out?
Let me tell you about the ones that I've learnt from my experience with motivation -
1. Peer Pressure
Don't worry, it's not something negative! 🤣
Get your peers to force you into doing something. It's proven that if you have peer pressure, you are more likely to do something.
I tried doing it myself and now I can't get my family off my back from constant pressure about eating salads regularly haha!
2. Make yourself pay for it
What happens when you cross the red light on street? You get fined, heavily! Try doing the same thing with yourself.
In January, I had decided I won't buy anything online for 2 weeks if I lost my streak of completing all tasks on my Brutask list. And I actually did fail. So, I blocked out the shopping site on my pc and learnt the lesson the hard way :(
3. The Thrash Talk
Reverse Psychology, have you ever tried it? It does wonders haha. Next time you are not motivated, do some self trash talk.
I find that whenever I challenge myself, I tend to over accomplish by taking up the challenge.
What do you to motivate yourself? 🤔
Read books? Watch motivational videos?
Let's talk about new ways to get motivation!
Drop your answers in the comments below! 👇
Love,
Siddhita ❤️
---
P.S - If you are a productivity freak, make sure to try out my productivity tool Brutask! It's free to use for everyone!