So a few days ago I wrote a post here on Indiehackers announcing that I was going to build my first ever UI kit.
I've done HTML templates with BuildFaster.co a year ago but now I want to break into a different field of web design.
---
When I was working on BuildFaster I completely messed up. I didn't find a target audience nor did I find pain points that users have.
This time… I ain't doing that.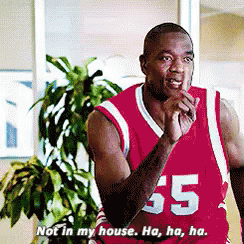 To start off on the right foot, I'm opening it up to all by asking you this one question:
You see a hundred stunning UI kits lined up next to each other. If you had to pick one to purchase, what would the deciding factor be?