1) The Doubletree Cookie
On check-in at any Hilton Doubletree hotel, every single guest gets given a warm chocolate chip cookie.
75,000 are given out each day. 34% of guests tell their friends. That's 25,000 stories being told about Doubletree, every single day.
The unit cost of a cookie is $0.20.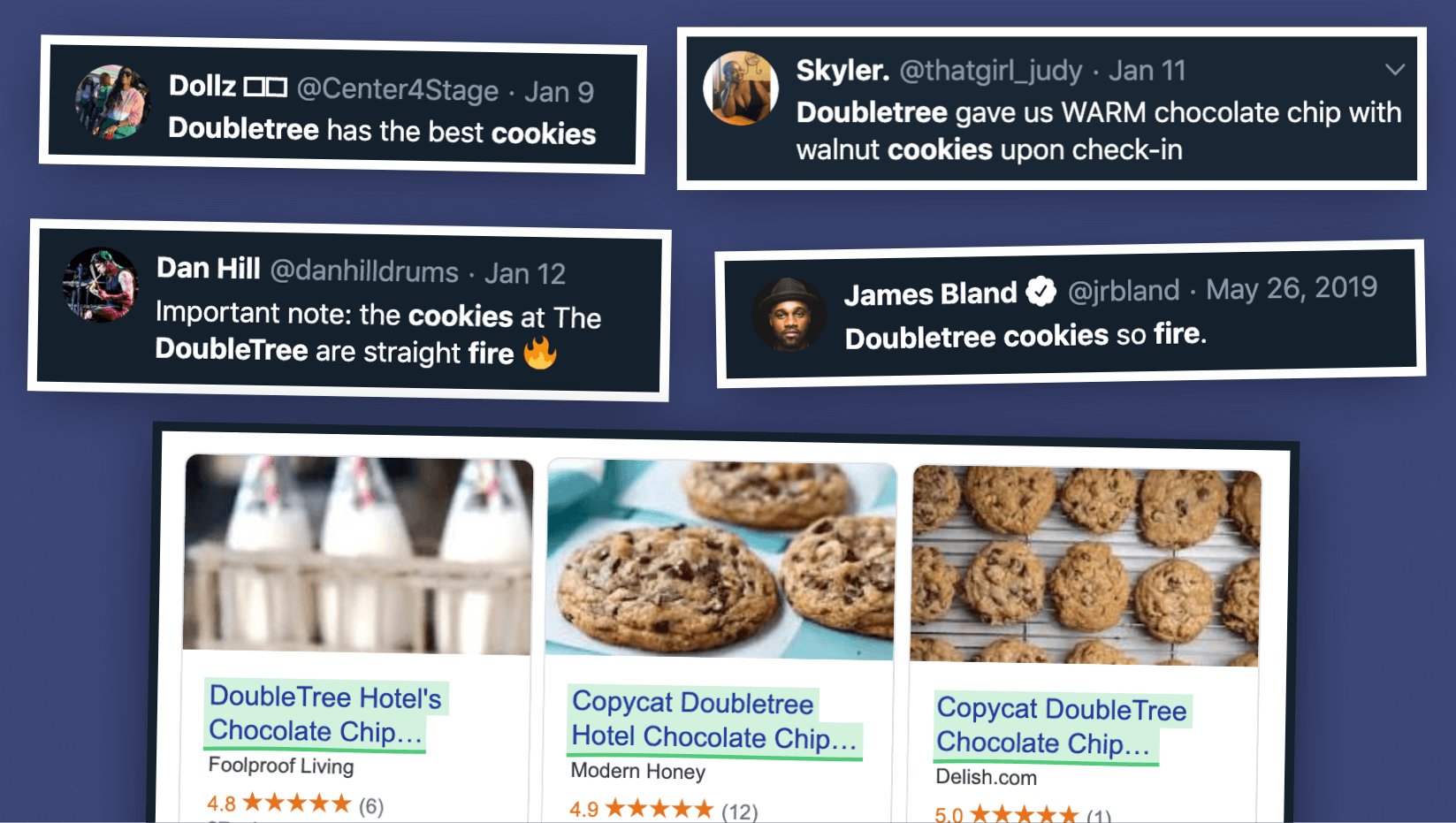 2) Skip's Kitchen
Skip's is a classic Californian burger restaurant. Except just before you pay the waiter pulls out a deck of cards. If you pick the joker your meal is free.
The financial cost to Skip's is just $2 for every $100 spent. They'd never spent a single penny on advertising.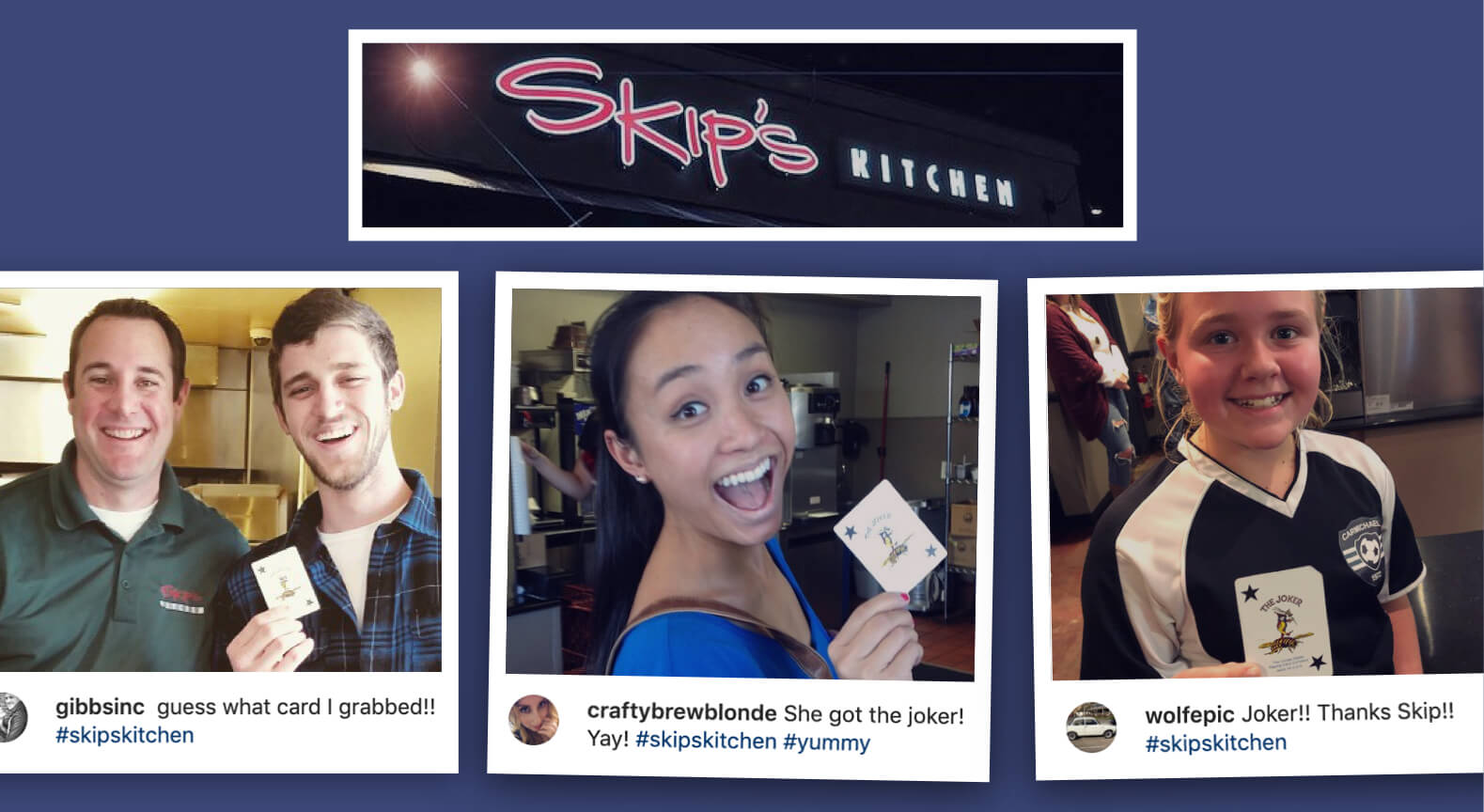 3) The Neptune Theatre
In 1973, John Neville took over as director of the Neptune Theatre.
Every time a new show opened, he'd give free tickets to local taxi drivers. In return, they'd talk up the shows to their passengers.
Two years later theatre subscriptions had doubled.
4) Penn & Teller
Every Penn & Teller show ends the same way. The magicians dash up the center aisle of the theatre and wait in the foyer to greet their fans.
They take selfies, shake hands, and answer questions. Each night 200 customers leave with a story to tell.
That's how you become the longest-running headline act in Vegas history.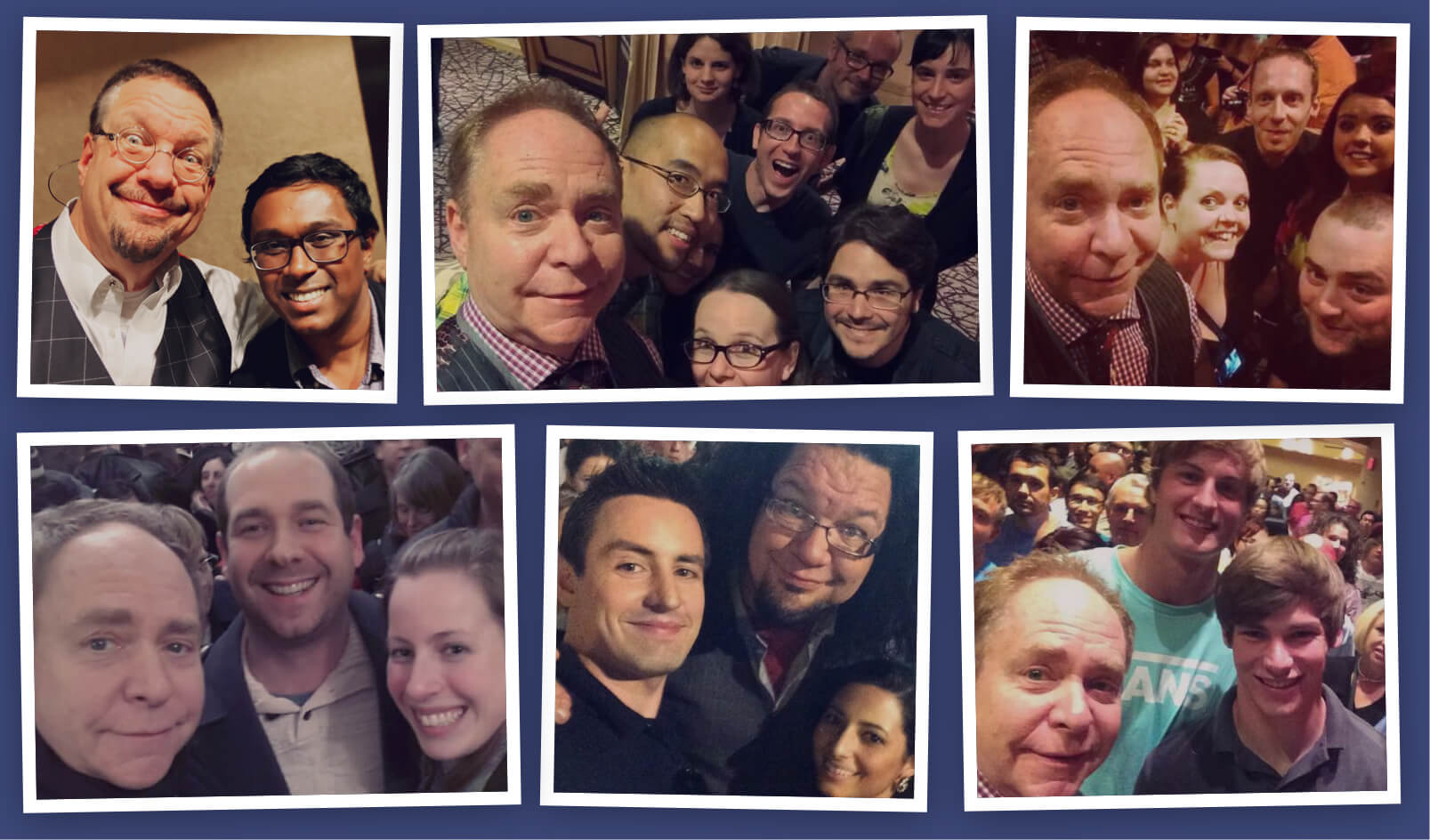 Well executed word of mouth strategies can pull in customers just as reliably as paid ads or a well ranked blog post. Yet they're often neglected. Marketers are more comfortable imitating than originating.
Don't be afraid to stand out. Give your customers a story to tell and they'll sell your product for you.
---
Thanks for reading. If you'd like to learn more about marketing I write about real world marketing examples (like this one) over on MarketingExamples.com. Any questions, or other word of mouth strategies let me know :)