If you're into the startup journey, you will surely have multiple occasions where you would have way too many things on your plate to do. It's a part of this package. 📦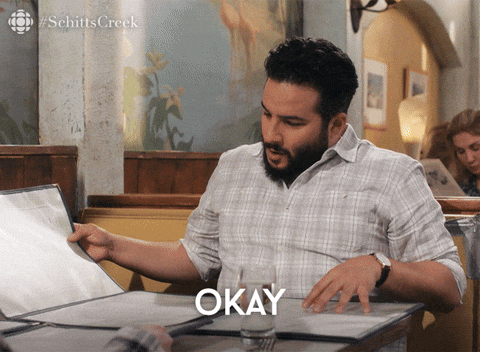 In the initial days of my enternreuship journey as well, I used to face lot of difficulties. There would be an endless list of things to do and deadlines to achieve.
But.
I learnt the hard way that keep the mind positive and decluttered was an important factor in the success of my business.
Stressing out further is of no use.
Instead, keep you head cool in these situations.
The best way to resolve this issue is by organizing you thoughts and giving it a structure. Here are some of things I do on daily basis to declutter my mind -
Meditate 🧘
Do it once and you'll see the wonders of simple 10 minute breathing excercise.

Put Your Ideas Down ✔️
Confused with the long list of tasks? Write them down on paper or use apps such as my free tool Brutask to keep track of to-dos!

Setup Priorities 🔢
One task maybe more important than other. Prioritize it and begin working on them quickly!

Kick Negativity 🦶
Feeling overwhelmed or depressed or non-energtic? Listen to a positive postcast. I would highly suggest listing to GaryVee Audio Experience Podcast!

Walk Around 🚶‍♂️
Yes, just step outside your house. Listen to music and get back to work. I find this the best way to unwind myself.
Okay, I've talked about the 5 things that work for me. But have you got some other way of decluttering your mind? Let's share the ideas with the community in the comments down below! 👇
Love,
Siddhita ❤️
---
P.S My free to use productivity tool Brutask is finally out and ready to use! If you are a productivity freak, make sure to check it out as well!