Hey everyone,
Has it ever happened you wake up in the morning feel drained and exhausted?
Surely used to happen with me a lot!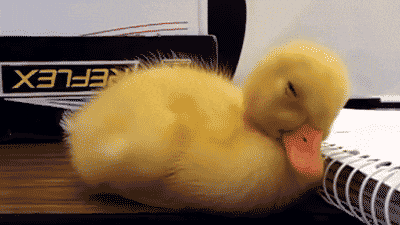 In the early days of my entrepreneurial journey, I would keep working into late midnight hours, constantly consuming coffee. This brought me dangerously close to burning out myself. I realized that if I didn't get my sleep right, it would harm me incredibly.
As a founder, it is your job to ensure that you take good care of yourself. That's why you need to get a good night's sleep so you can rise and hustle in the morning!
Because without that, none of your product development, market research and all that matters. make this easy
To fix this issue, I googled up bunch of sleeping tips that would help me get out of the rut. There was one particular rule that caught my eye and that has helped me over the last two years.
The 10-3-2-1-0 Formula
No consumption of caffeine - 10 hours before your sleep
No food/alcohol - 3 hours before you sleep
Don't do any work - 2 hours before you sleep
Turn your phone away - 1 hour before your sleep
The number of times you press snooze button in morning should be 0
That's it. Look's simple but tough to implement.
I would highly suggest you to take up this as a challenge for one week and tell me how you feel!
Do you do something different that works for you to get a good night's sleep? Let's discuss it in the comments below! 👇
Love,
Siddhita ❤️
---
P.S You should definitely listen to podcasts before sleeping. It does wonders! If you want to try this out, I found this useful list of 10 best podcasts to help you fall asleep! Make sure to check it out :)