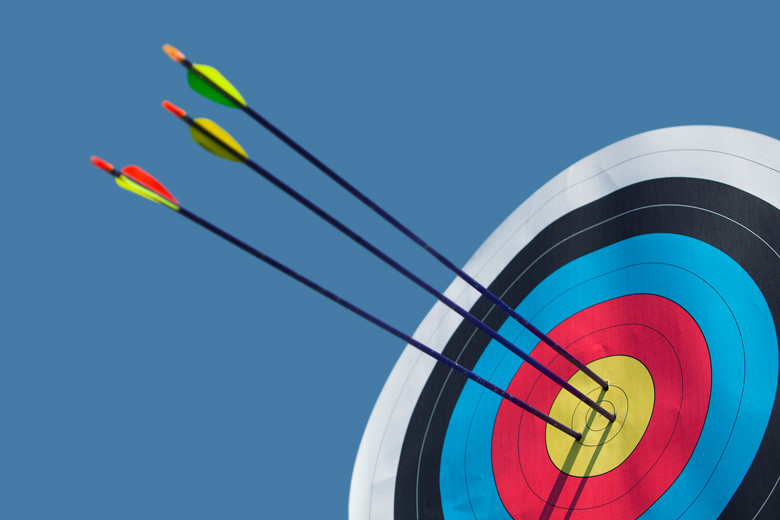 For the past few weeks, I have been doing these weekly round-ups on Indie Hackers about 'what you are going to build this week.'
Here is the one from last week.
Did it help you?
Doing these round-ups somehow helped me a lot to focus on small achievable goals over a week as opposed to daily stand-ups or being demoralized by the weight of a gigantic backlog that lays ahead of me.
It truly has been helpful for me to work in the open.
I know as indie hackers, as a person seeking financial independence, creative freedom, and the ability to work on our own schedule, we have this bias against having a boss to push us around.
That's the reason why we even got on the indie-hacking bandwagon after all! 😎
But boy does not having a boss to boss you around have a few disadvantages too? Don't you miss having a good boss to push you a little? Someone who looks at your progress each week and says: Hey, how are you doing on that issue right now? Did you complete the goal this week?
@rosiesherry and I discussed some of these ideas last week and decided to start a new group called Goal Setters for better accountability.
Join it if you feel sprinkling some discipline into your indie life will help you!
Here's how the group will work:
We set a goal for our projects each Monday by adding it to comments here. Complete it by Friday!
Rosie and I will be moderating the group and we will be available at the end of each week (Friday) to assess your progress and help you follow the regimen. Like a boss. 😎
So, tell us what are you going to build this week?