Hi Indiehackers,
As you might know, I have been working on a new web app idea:
GlowAndGrow - Painless and effective growth journaling.
The problem
At the time, it sounded like a good idea. And it still does.
However, every few days I think of an even better idea that would:
Be more profitable 🤑
Have a more specific audience
And is something I would much rather work on
However, if this keeps happening and I keep ditching ideas, I might lose my mind! 🤯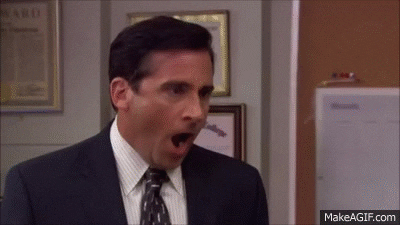 ---
A bit of background, I am not too deep into development of GlowAndGrow. I am still developing the idea.
---
Any advice here is welcome.
Thanks!