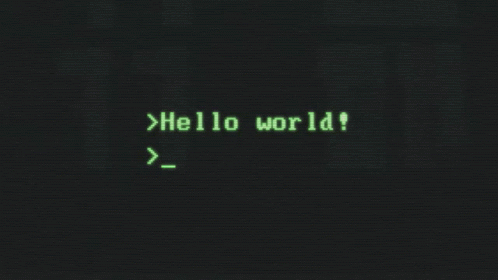 After months of hard work, FIWL.js is live on Indiehackers!
FIWL stands for Flexible Interactive Web Layout. It extends XML standard, mainly purposed for arranging your web app layout as efficiently as possible!
Github Repo ➡ https://github.com/fiwl-js/fiwl-js
Website ➡ https://fiwl-js.github.io/
---
We're glad to be here. If you want to follow along with our story and support us, feel free to follow FIWL.js on IH or give our repo a ✨.
We deeply appreciate your support. 🤗