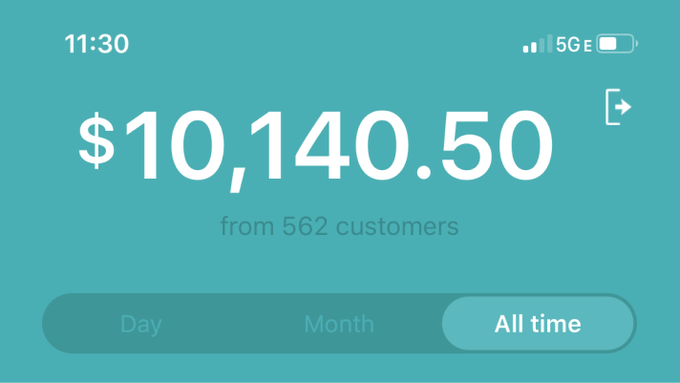 Less than 3 months ago, I wrote a post on how I failed to monetize Trends.vc.
The post ends with earning $162 after the failed launch.
Some milestones:
There's a short essay coming about the lessons learned so far. But a sneak peek:
Start what you won't quit: I quit a lot of things before Trends. I wasn't thinking about this as an infinite game. It's important to enjoy the work. It'll get hard even if you enjoy it.
Community Matters: As a solo founder, it's easy to get stuck in your head and develop blindspots. Friends can act as honorary co-founders.
They're Just Like You: I recently met a lot of people that I've looked up to for years. It's easy to feel like you don't belong. But when you get close... You realize that they're just like you. They've just been compounding longer. It's cliché but Steve said it best: "Everything around you that you call life was made up by people that were no smarter than you. And you can change it, you can influence it… Once you learn that, you'll never be the same again."