How to Find Your Earliest Users
Looking to find users for your product? Learn by example from dozens of entrepreneurs who share how they drove traffic to their websites and began to build an audience.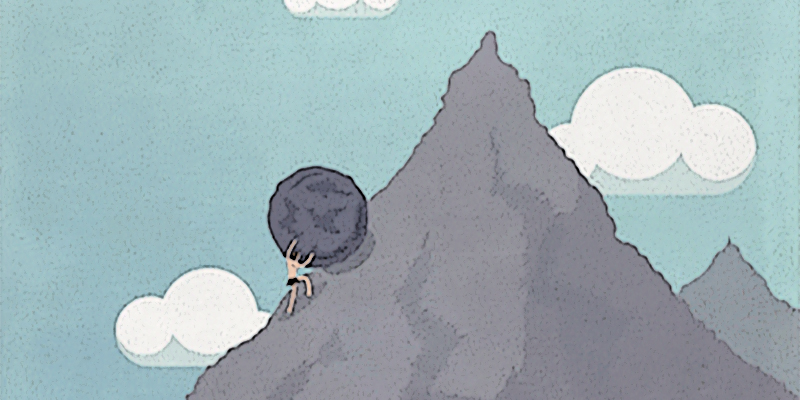 The first batch of initial users were developers I had worked with on puppeteer, chromeless, and navalia. Having the first few customers already lined up helped me validate that the idea was sound and motivated me to launch. Once I launched I posted on most of the usual culprits: Hacker News, reddit, and on a few GitHub issues. I immediately found out that because the audience for this service was small, larger sites just didn't seem to care much.
I made no front pages and didn't get featured anywhere. What did work was answering people's questions on StackOverflow and Github — even if it didn't mean a conversion right away, it started creating some backlinks into the site, which at least helps with SEO.
After about a few weeks I started seeing more and more users from those libraries I mentioned buying subscriptions. As a matter of fact the first customer bought the most expensive plan I had, so that kept me motivated to ship. The following days after I started getting inquiries from CTOs and developers, some of which bought a subscription right away, others I just answered questions for. I tried doing ads for a time, which did result in more traffic but was expensive compared to the value being generated. Since then, I've done almost no advertising whatsoever.
One thing I'd like to stress to others is that if the niche for your product is small, don't expect to get a lot of big attention, at least initially. Even now browserless only sees roughly 50 users a day, which is nothing, quite frankly. I think what's important is that it solves a problem these people are facing, so those 50 users are already far into the conversion funnel. Because of this, you don't need 100k users a day to make your product successful (though it does help), you just need to know the problem well and where to find the frustrated users.