What Tech Stacks are Indie Hackers Using for Their Apps, and Why?
Looking for the best tech stack for building your product in 2018? Learn by example from tens of startup founders, some technical and some not, who share the reasoning behind the code running their businesses.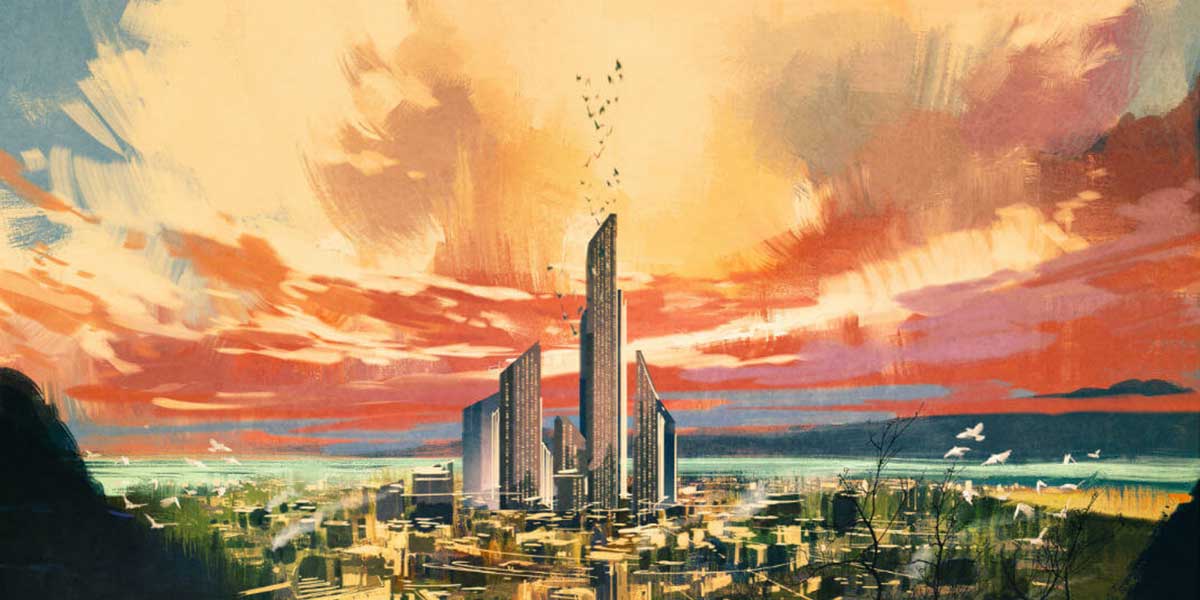 As I run a WooCommerce plugin business, my tech stack is based around PHP.
I use Local by Flywheel to spin up local WordPress installations. It's great as you can create "blueprints", which are pre-configured sites with themes and plugins, as a base.
My editor of choice is PHPStorm — a tool I couldn't live without. Using it gives me the confidence that my code is always as good as it can be. On top of that, the Xdebug integration saves so much time when debugging.
All of my plugins run on Gulp, Composer, npm, Sass, and jQuery. I've built a number of custom npm and Gulp scripts to automate a lot of my workflow, like compiling Sass, deploying plugins, updating version numbers, etc.
My stack is constantly evolving. I'm always open to try new things; I'll admit I already have my eye on VS Code!