How a Just-for-Fun Instagram Account Inspired Us to Build a Business
Hello! What's your background, and what are you working on?
Hi! My name is Bregt and I'm a digital product manager currently working on Twoo, an app to meet new people. I'm also running Katt. as a side project with my partner Alejandra from our home in Bruges, Belgium.
Katt. is an e-commerce platform featuring feline-inspired items from designers and illustrators, and was born out of our mutual love of all things feline. We introduce our customers to exclusive collaborations from some of the most relevant independent artists and creatives, showcasing their work and supporting the artists behind them. Katt. was featured on Product Hunt on Halloween this year.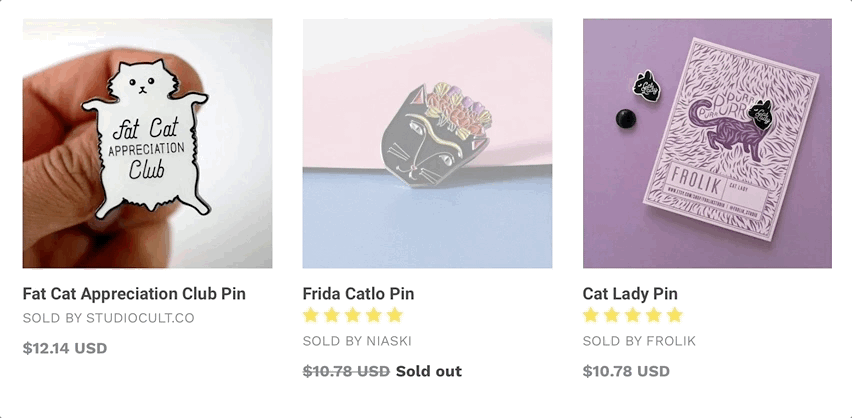 Next to taking care of business, Kiki and I also lovingly manage our newly blended family of eight: two girls, two boys, and two cats.
We started our side project in October of 2017 and have acquired over 1,000 customers to date. We are now making about $3,000 in monthly revenue.
What motivated you to get started with Katt.?
Katt. didn't start as an e-commerce business. We wanted to express our admiration for cats and plants and created a dedicated Instagram account. The response was overwhelming and we quickly gathered a devoted follower base. Our Instagram now has over 10k followers and it's still growing quickly.
The idea to sell online has always been lurking in the back of my head. With our Instagram gaining popularity, I saw an opportunity to actually start my own e-commerce business.
What went into building the initial product?
Both Alejandra and I have day jobs that we love and don't intend to leave, so we knew time was not on our side and we would have to be creative to get things off the ground. When we created Katt., we made a strategic decision to build it as a platform to connect designer and customer, and not position ourselves as sellers. We started with a few carefully selected products and designers, each selling directly to a cat-loving target group. The artists take care of shipping and handling, and ship directly to the customer themselves.
By doing it this way, we were both able to do what we are good at — and only that — as we didn't have to worry about the logistics that come with running an international e-commerce business. Alejandra searched for designers and makers that showed potential, and I started creating an appealing store to showcase them. Since I was not a developer and did not having a lot of financial resources, I turned to Shopify, which enabled us to create an online store quickly and easily. We simply took the default theme that was pre-installed, registered a domain, and we were up and running in less than a day.
How have you attracted users and grown Katt.?
We got a head start with our Instagram account since it had already gained some traction. Instagram is an incredible tool to get products in the face of their target audience, but the shift from posting photos of cats and plants to showcasing our cat themed products didn't go smoothly. Though the number of likes on each post plummeted and the growth slowed down, we knew we had to be persevere.
Our luck turned around when Abadesi from the Product Hunt community team spotted our Instagram account and asked us if we were ok with having Katt. featured on their platform. She wanted to showcase the diversity of makers on Product Hunt and thought we were a perfect fit. We were a bit hesitant at first since our product was only a few weeks old, but we agreed. Katt. was also part of a new series on Product Hunt called Makers' Stories, highlighting unique products and the people behind them from across the world. We're also really proud to count Ryan Hoover, Product Hunt's founder, as one of our customers — he bought one of our Lego-inspired Cat Sculptures.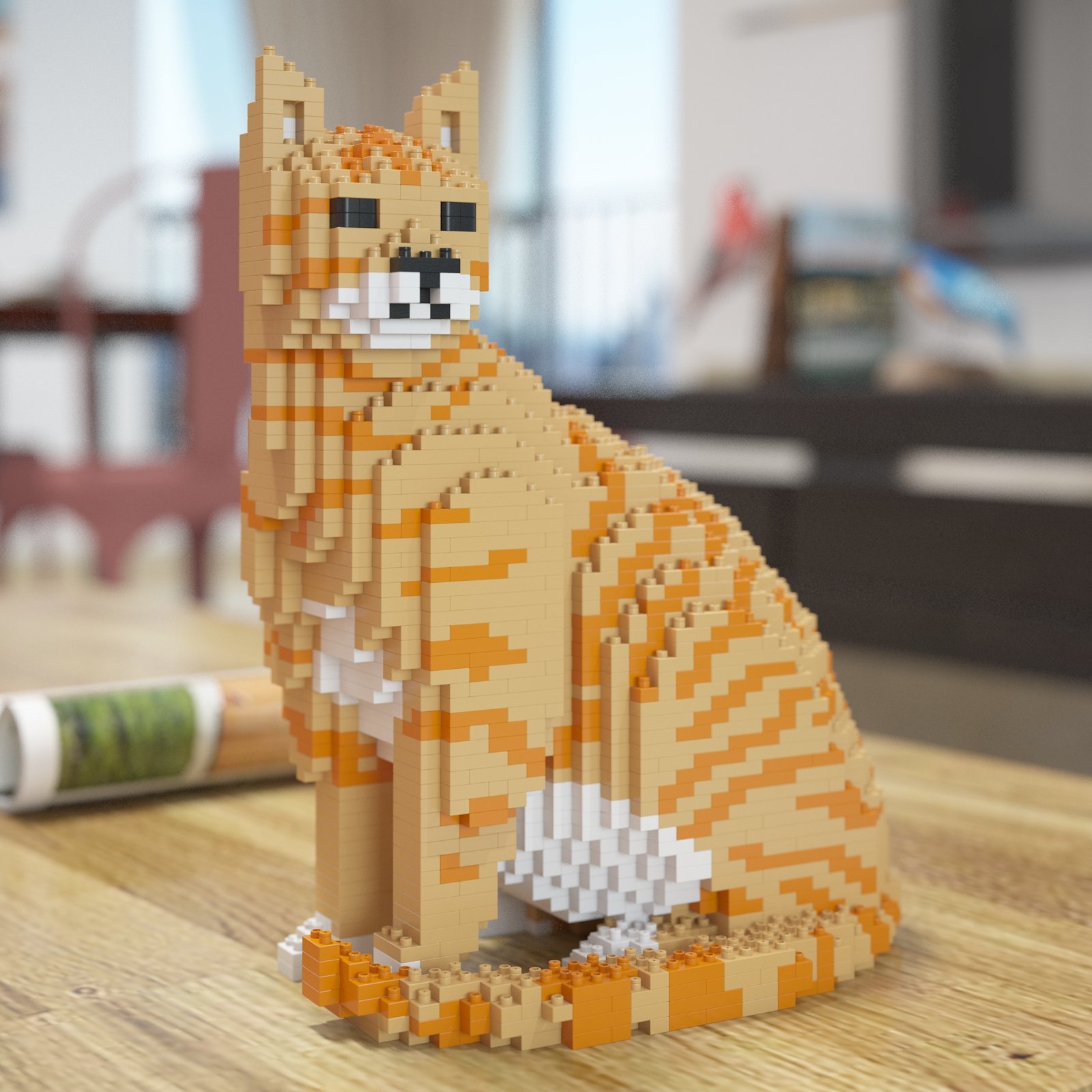 Since then, we've kept the ball rolling and continued to grow. Word about Katt. spread even further after we created our own blog series featuring more in-depth stories about our designers, called Meet The Makers. The designers posted their interviews on their own social media accounts, which introduced their audience to the other designers and products on the site. It really helped having a clearly defined target audience of cat and design lovers, as each interview served to boost sales for the other designers.
Of course, including cat gifs and the occasional cat pun in our emails also helped to increase the click-rates of both our transactional emails and newsletters :).
What's your business model, and how have you grown your revenue?
From a tax and logistics perspective, there are many obstacles to overcome when selling online internationally. You have to be aware of the local rules that apply to each country that you sell and ship to. When discussing this with my accountant, Michael Vandenhende — whom I highly recommend if you're starting up a business in Belgium — we knew we had to get creative to be able to ship worldwide on a tight budget, and still be able to scale quickly when needed.
This is why we developed the business plan of having the artists sell directly rather than acting as the sellers ourselves. Each time someone places an order through Katt., they are buying directly from the artist, who then receives and fulfills the orders with a custom Katt. branded packing slip they print and add to the packages that they sent out. This allows us to avoid many of the complications of international taxation and shipping logistics, and frees us up to focus on other aspects of the business.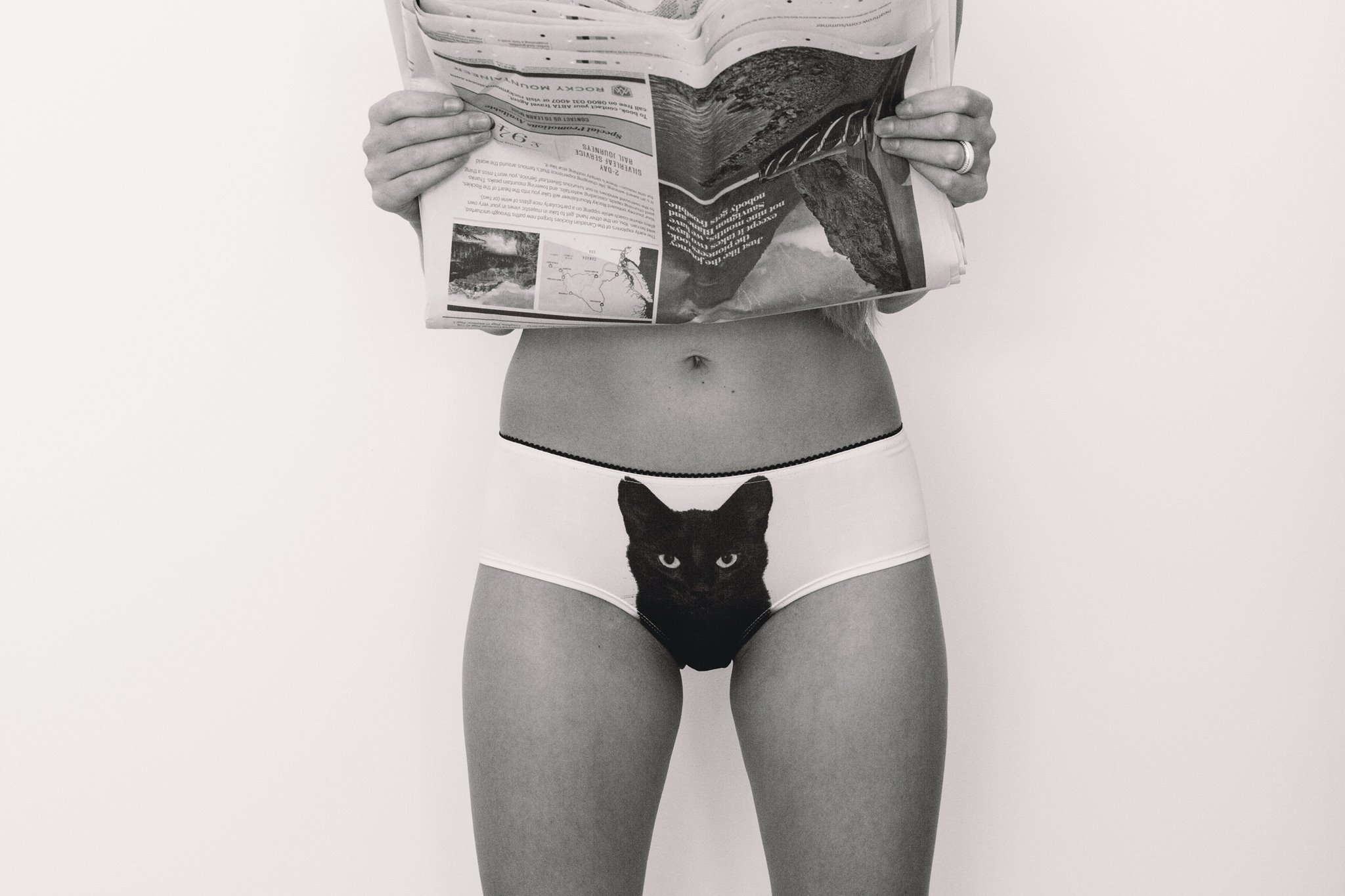 For each sale we make, we take a 30% commission. In return, we take care of adding the artist products to the platform, marketing them, and doing customer care. It's a win-win situation. We invests a lot to help the artists sell their products through a multi-channel approach. We promote products and sales through:
Partnerships with different publishers in the design industry that write about products featured on Katt.
Discount promotions for our customers (the discount comes out of our profit)
Online advertising through Google AdWords and different social media channels, such as Facebook and Instagram
High engagement through active social media presence
Newsletter marketing
More recently, we created apps for both iOS and Android phones. While Katt. is a very niche store — unlike Etsy, for example — I still believe there are some major advantages to having a dedicated app. We now have the ability to reach our customers through push notifications, a very powerful marketing tool. It also opens up the opportunity to post our apps on app review sites, create a press releases, and do many more app related marketing activities.
Monthly revenue data points:
| | |
| --- | --- |
| Month | Revenue |
| October 2017 | 1056 |
| November 2017 | 2946 |
| December 2017 | 3273 |
| January 2018 | 1410 |
| February 2018 | 3297 |
| March 2018 | 5454 |
Note: March revenue only accounts for the 1st through the 21st.
What are your goals for the future?
This might sound unambitious, but the aim with Katt. from a business perspective is to keep it as a side project that is not consuming huge amounts of time, while still making it really scalable. Alejandra and I both like our jobs a lot and prefer working on something like this instead of spending our evenings binge watching Netflix.
The idea is to automate as much as possible, from posting on social media to placing the orders. All of the money that goes into Katt. is either to increase the efficiency of the processes, or to promote the products. Being able to send the orders out to the artists, including packing slip and all other information, without any human intervention is something we'd like to have in the very near future. This way we can focus on what really matters: showcasing the work of independent makers and supporting the artists behind them.
Where can we go to learn more?
We would love to get your feedback on our side-project. Leave your comments below and we'll get in touch. We're also happy to help out people who feel inspired by our project!
Find us here: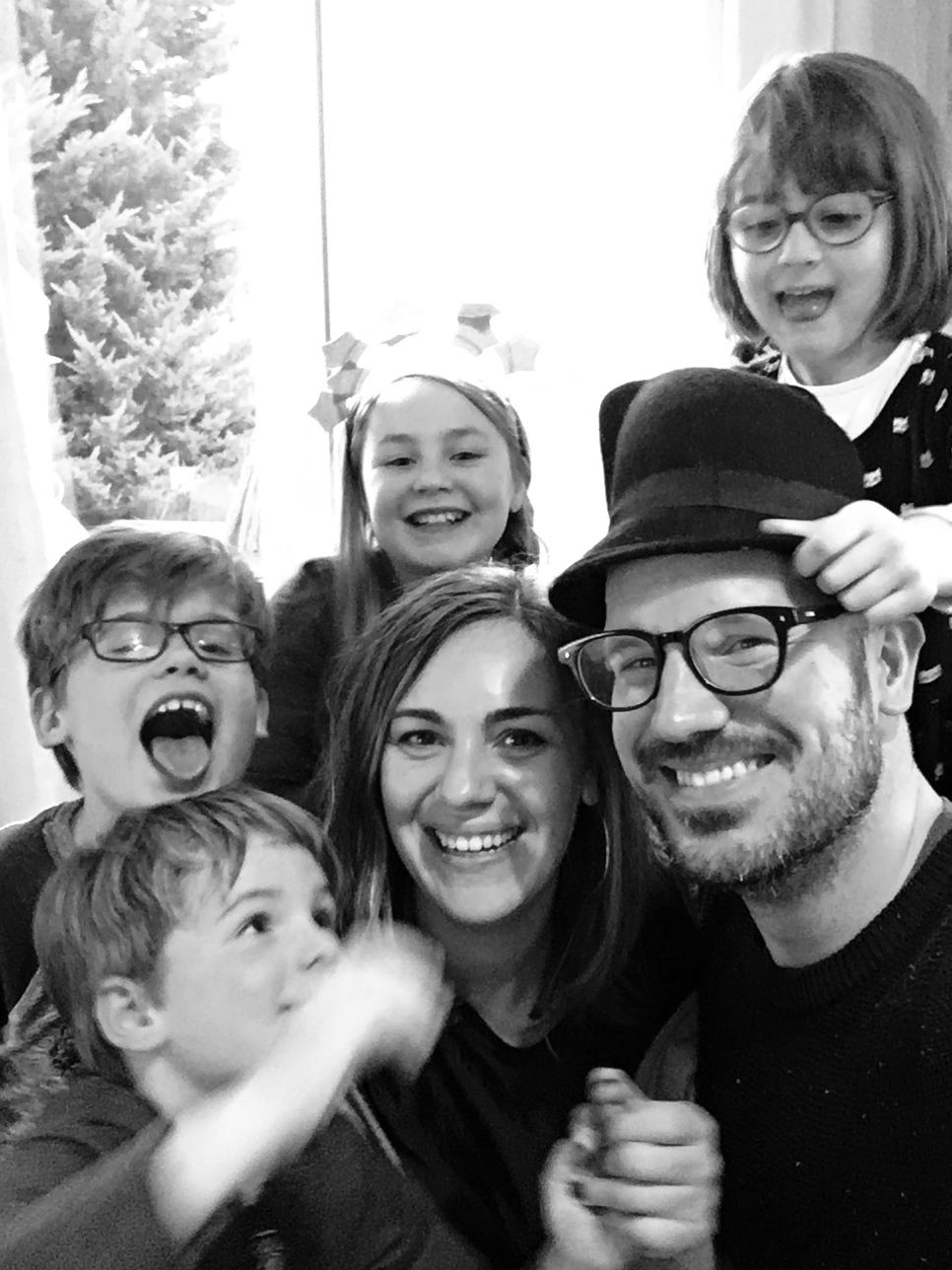 —

Bregt Colpaert , Founder of Katt.
Want to build your own business like Katt. ?
You should join the Indie Hackers community! 🤗
We're a few thousand founders helping each other build profitable businesses and side projects. Come share what you're working on and get feedback from your peers.
Not ready to get started on your product yet? No problem. The community is a great place to meet people, learn, and get your feet wet. Feel free to just browse!
—

Courtland Allen , Indie Hackers founder