Pausing Our Digital Agency to Build a $20k/mo WordPress Plugin
Hello! What's your background, and what are you working on?
I'm Puneet, and I am an electronics and communication engineer by education, web designer and developer by passion, and agency owner by profession. :) I started programming at the age of 10 and kept exploring. My interest in web design led me to WordPress and I started building themes and plugins.
I come from a middle-class family in Udaipur, India. During the early days of college, I developed an interest in blogging and met another blogger in my city. We co-founded UdaipurTimes, the city's first blog, and looked after the technical aspects. I left UdaipurTimes after a year and a half and started working as a freelancer to pay off my college debt.
After graduation, I had to make a choice between a job at a multinational corporation or risk the future with freelancing. I chose the latter and it was one of the best decisions I have made in my life. I continued to work as a freelancer for five years and put some savings aside to start my agency, IdeaBox Creations.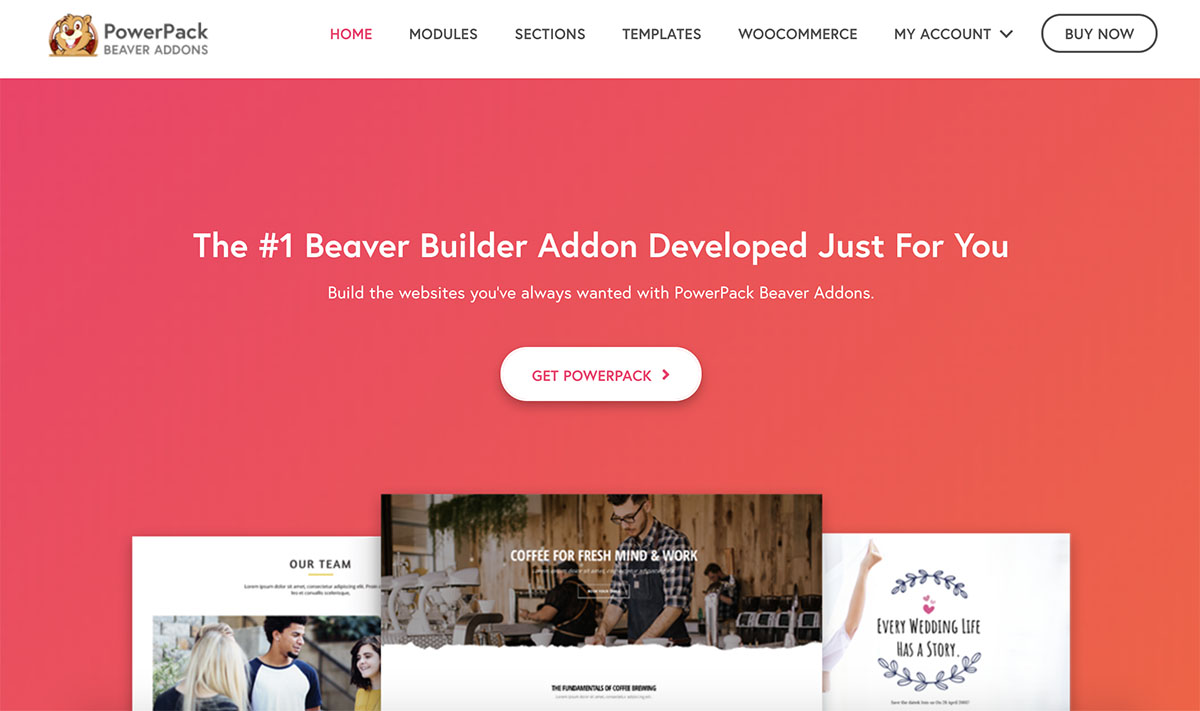 A couple of years after building the team we launched our first product, PowerPack for Beaver Builder. PowerPack extends Beaver Builder with creative modules and templates, making it easier for users to build websites faster.
Today, PowerPack is making around $20,000 per month. The free version powers more than 10k websites, and the Pro version is actively used by over 60k websites.
What motivated you to get started with PowerPack for Beaver Builder?
The idea of PowerPack was born while working on a client project. We were working with Beaver Builder for the first time and realized that it had some design and functionality limitations. We looked around and couldn't find anything reliable, so we decided to build some custom modules per the client's design requirements.
After this, I did some market research and gathered ideas from a few developers in my network who were using Beaver Builder. Finally, I had a word with my team and we decided to start working on PowerPack.
We have a solid team of designers and developers who are passionate about WordPress, so it was easy for us to start working on this idea. Our ongoing projects helped us maintain the cash flow and we spent extra hours building PowerPack.
What went into building the initial product?
We looked around and figured out the pain points that needed to be addressed immediately. We gathered ideas from Beaver Builder's Facebook group and planned the features and functionality for PowerPack.
Our primary focus was laying a solid foundation for the plugin so that it could be easily extended in the future. The team documented the code and created reusable code blocks.
After about two weeks, we decided to soft-launch PowerPack with a set of eight Beaver Builder modules that are commonly requested and required on websites. The limited set of features helped us focus on what was important in order to create buzz around the product.
On June 15, 2016, we announced the launch of V1.0.0 to the Beaver Builder Facebook group and the response was phenomenal. On the first day we did about $500 in sales, and by the end of the first week total sales reached $2,500.
To build trust, we shared a public roadmap of PowerPack and asked users to share their feature requests and feedback.
Mark Fayard, owner of AmazeMedia, helped us with the initial PowerPack branding. Our clients Gretchen and Trina from LeftRightLabs and Melanie, owner of ModernTraction, helped us with the first round of testing and product feedback.
| | |
| --- | --- |
| Year | Pageview |
| 2016 | 241628 |
| 2017 | 277896 |
| 2018 | 394853 |
How have you attracted users and grown PowerPack for Beaver Builder?
After the amazing response to the soft-launch, we were confident that we were headed in the right direction. We started focusing on user feedback and feature requests to build on PowerPack further, which turned out to be the best strategy for increasing our sales. We also made sure that our customers received a timely response to their support requests.
To maintain visibility and gain more users, we started writing content about Beaver Builder, such as how-tos, tips, in-depth tutorials, etc. We also started a "Friday Freebie" series as an effort to give back to the Beaver Builder community by providing free Beaver Builder templates.
These efforts helped us increase website traffic by 30% in the first month. Within the first three months revenue ranged from $8-$9k.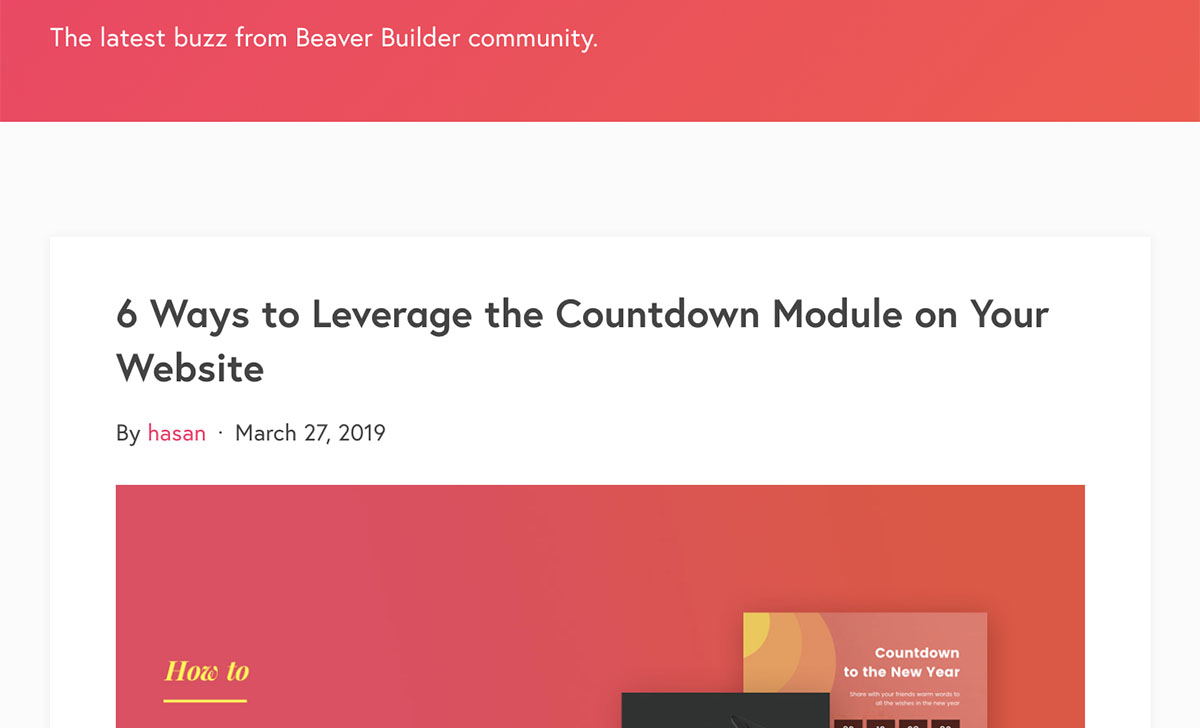 What's your business model, and how have you grown your revenue?
In order to reach a larger user base, we decided to launch a free/lite version of PowerPack and submit it to the WordPress plugins repo. We integrated an upsell with the lite version by sharing the top features and functionalities that are available with the pro version.
After a year of successfully running PowerPack, we introduced a new plugin called WooPack. WooPack includes WooCommerce modules for Beaver Builder and targets users who build WooCommerce sites and want advanced styling features.
After we created our first two products, it was time for us to revisit our pricing strategy. We introduced a "combo package" where users could buy both plugins at a 20% discount. This strategy helped us increase our revenue by 15-20%.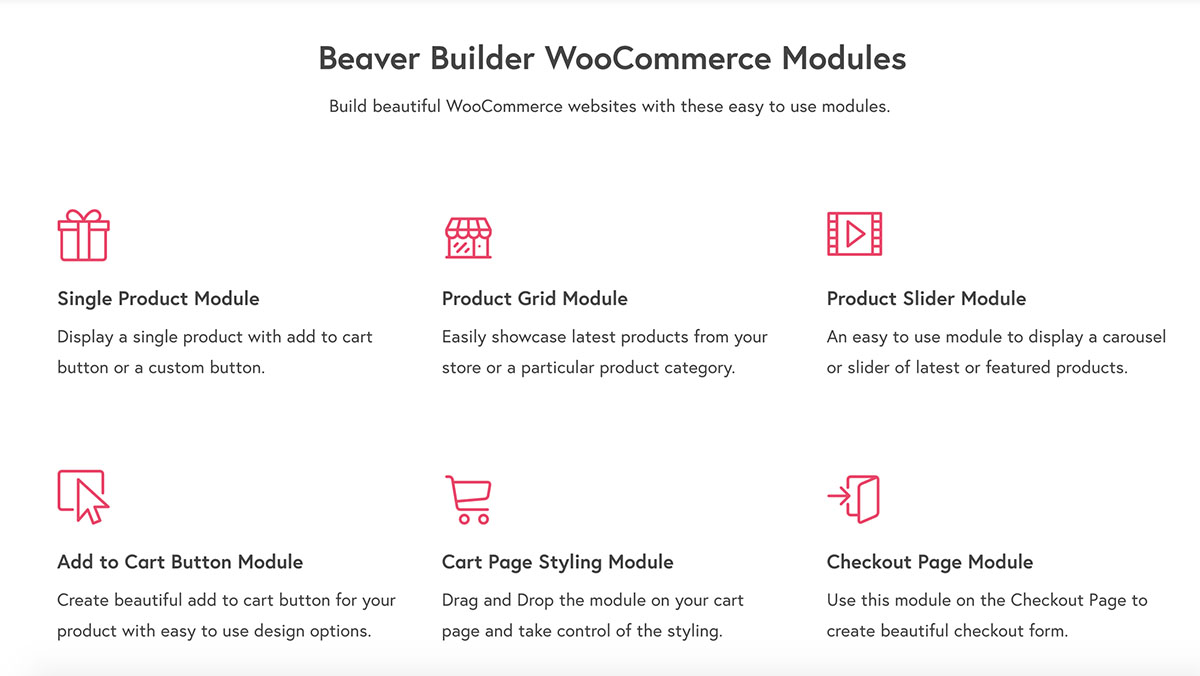 What are your goals for the future?
We are currently focusing on building and growing two new products—PowerPack for Elementor and WPfomify.
The experience of growing and building PowerPack for Beaver Builder has helped in the planning of our new products. Because all of our products are for the WordPress ecosystem, it is easier to replicate our strategy.
We are focusing a lot on content marketing by building an email list and gaining visibility in the Elementor community. This has helped us with consistent growth in terms of traffic and revenue month over month.
We are aiming for a total of $50k monthly recurring revenue and are always working towards this goal.
What are the biggest challenges you've faced and obstacles you've overcome? If you had to start over, what would you do differently?
Our biggest challenge was to transition from offering services to product development and to position ourselves as a reliable name in the premium WordPress plugins market.
We were constantly questioned about our experience in product development; some competitors even turned to negative marketing by calling us a "small and unreliable" team. But with our core values, open culture, and regular interaction with our audience, we were able to overcome this barrier. Within six months we had over 1,000 customers.
While working on our next product, PowerPack for Elementor, we were super excited. We had already established ourselves in the Page Builder ecosystem since we had experience doing it before.
But to our surprise, we found that offering only a premium version of the product wasn't the right choice. Even though we entered the market at the right time, not offering a free version of the product set us back. We lost a considerable amount of our user base, and this was a big learning for us.
| | |
| --- | --- |
| Year | Revenue |
| 2016 | 74923 |
| 2017 | 59760 |
| 2018 | 120399 |
Have you found anything particularly helpful or advantageous?
The entire process of venturing into product development was a great learning for my team and me. We learned a lot about the importance of branding, pricing, customer acquisition strategies, search engine optimization, and content marketing.
Building PowerPack for Beaver Builder was the best decision so far; everything felt perfect. Call it luck and the right amount of dedication. We launched it when there was almost no competition—Beaver Builder users were actively looking for a solution like this, and the community was very open to it.
We also received great support from the creators of Beaver Builder: Justin Busa, Robby McCullough, and Billy Young. Even Beaver Builder fans like David Waumsley and Nathan Wrigley from WP Builds, Davinder Singh at ProBeaver, and Kim Doyal helped us spread the word about PowerPack.
My team's commitment and enthusiasm during the entire process was such a great strength. They were more than 100% dedicated to the product, all the way from design, development, testing and bug fixing, to content creation and overall support.
What's your advice for indie hackers who are just starting out?
Be a part of the community you want to build your products or services for.
Engage in conversations with users.
Build and improve with user feedback.
Create content to educate users.
Maintain transparency about the future of the product.
Where can we go to learn more?
@psahalot on IndieHackers
Got any questions? Drop in a comment and I will be happy to answer :)
—
Puneet Sahalot , Founder of PowerPack for Beaver Builder
Want to build your own business like PowerPack for Beaver Builder?
You should join the Indie Hackers community! 🤗
We're a few thousand founders helping each other build profitable businesses and side projects. Come share what you're working on and get feedback from your peers.
Not ready to get started on your product yet? No problem. The community is a great place to meet people, learn, and get your feet wet. Feel free to just browse!
—
Courtland Allen , Indie Hackers founder