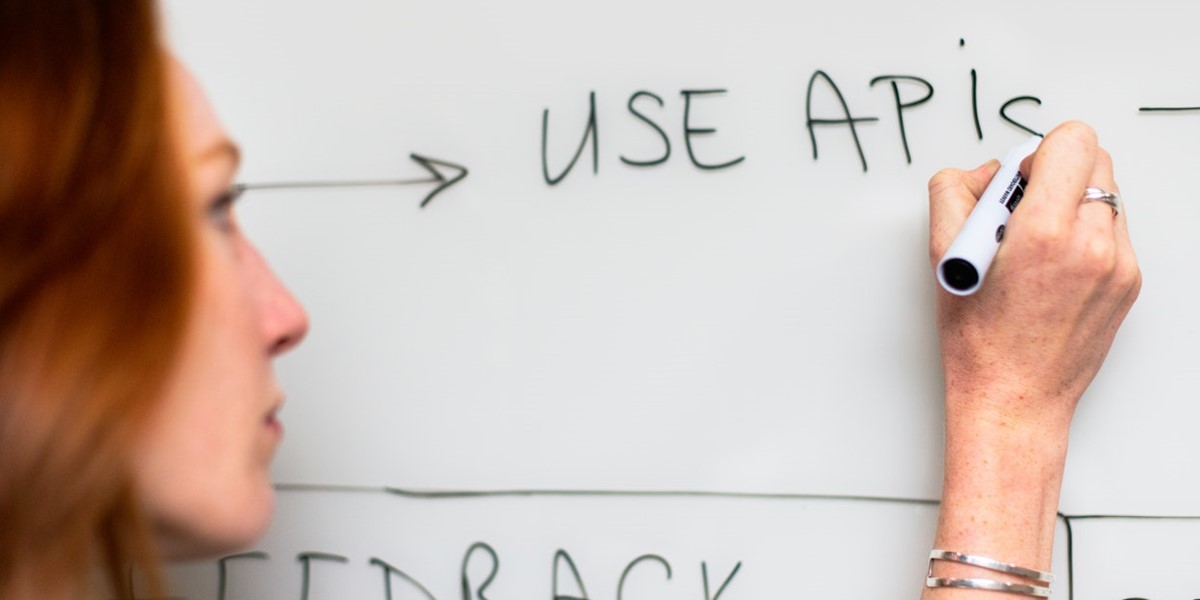 Production challenges with dynamic PDF generation can set organisations back significantly. This PDF generation article reviews the possible technology options available. The three approaches are:
HTML to PDF
Word to PDF (or similar)
New innovative approach of using LaTeX through an API
Do you know any other methods of creating bespoke PDF documents with changing underlying data?