I just read this post by @Akcium about how he gained 9k twitter followers in 3-4 months. In his post, he references to "participate in Let's hack Twitter posts on IndieHackers"...
It looks like the last one was nearly a year ago, so I figured I'd start it up again!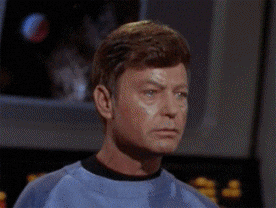 What to do:
1️⃣ Post your Twitter link and a description of what you write about or what project you're working on
2️⃣ Follow some other Indie Hackers!
😊 I'll begin...
➡️ My Twitter
➡️ I'm writing about startups as well as launching one of my own!