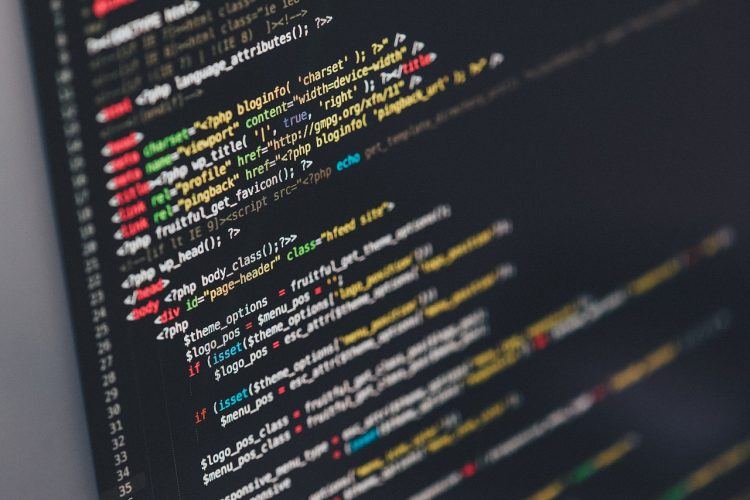 It's no question that low-code or no-code platforms are 1 of the disruption technologies for the past 2 years or more and will only gain momentum going forward, which is exciting because they raise the level of abstraction in tools. Tools that reduce cost and improve productivity in the right way.
Large organizations are buying up low-code platforms and making it part of a larger offering, AppGuyver bought by SAP (I think), Mendix being bought up by Siemens, and many others sprouting up all over the place so it's no surprise that there is something there ito market.
When covid started, I got into a bunch of DDD topics and started playing around with React as well and thought of combining these high-level topics with React, using other lowcode platforms as inspiration, minus their deficiencies that comes from legacy codebase or thinking a-la Conway's Law. A new dispensation requires new organization.
Right now, I am building that platform, it is declarative in nature, aligns itself toward DDD thinking and other high-level abstractions built on top of React, GraphQL, NodeJS and would like to share the adventure with you here.
There is a fair bit of it already built, I'm at a 3 iteration and find it very promising, but a SaaS isn't just the core product, but all the other features and services around it too and all of that takes time.
Most of the build process and infrastructure is already automated via Azure DevOps and hosting on a Linux host, but a lot of the evolution, testing and architecture is done by myself, which is too many hats for 1 guy.
This is where I need help, there are only 2 hands and 2 eyes working on building this service, but I think it's time to onboard some help to go faster and complete something that's already pretty darn cool.
Hit me up if you are interested. I need help with Graphic Design or UX of a SaaS, React development and helping to complete features or the core product, Payment gateway services for subscription and then Marketing, probably lots of it. I've managed to outline a couple of business cases, but still need to pick the ideal model. I can always showcase a demo.
Think win-win, if I can help you potentially, just ping me and we'll talk.