I'm currently trying to put together the registration workflow to my new product onetomany. Right now I'm going with just providing an email and name, and then we send out info for you to use the product.
Activation Link
The workflow for this would be registering with a name and email, then receiving an activation link as seen below. My concern with this is around the unique activation link being stripped. If that happens then I the workflow becomes a lot more tedious....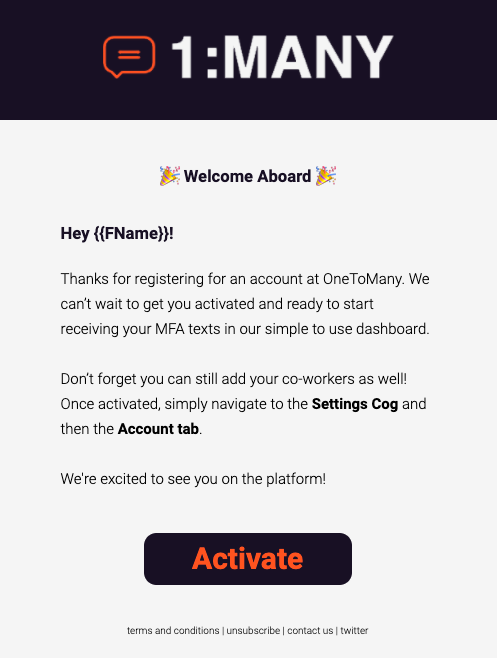 Temporary Password
The workflow for this would be the same as above, but the difference here is you're offered an actual sign-in to use on the app, should the link be stripped.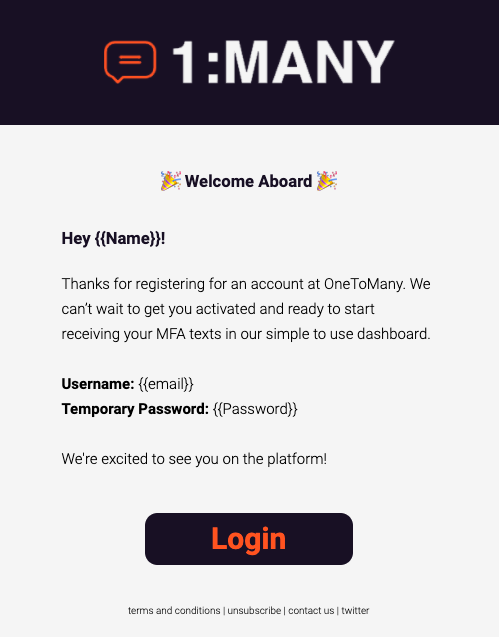 At the end of the day, it's not a huge deal but I would like to provide as little barrier to entry as possible.
Thanks a lot, everyone!