We put a lot of thought and care into our "brand" at Gumroad.
As a product-first person, it took me a while to wrap my head around what that even meant. But we do a great job now, and I'm excited to open source our internal brand book in an effort to help others!
There are three major parts I'd like to share here, and the rest is linked to at the end of this post:
Why we exist
How we talk
How we act
Why we exist
The through line that aligns everything that we spend our time, money, and stress on.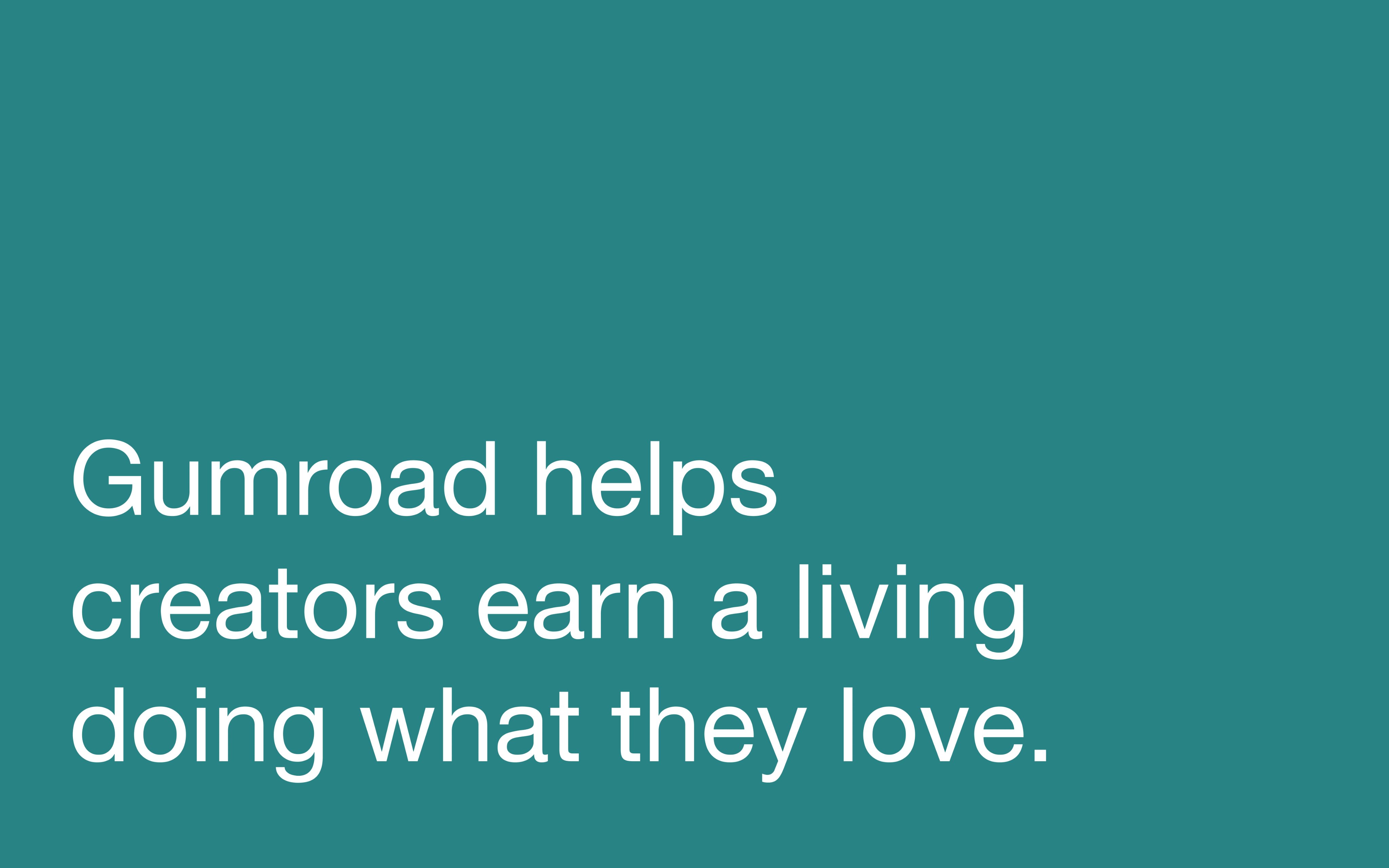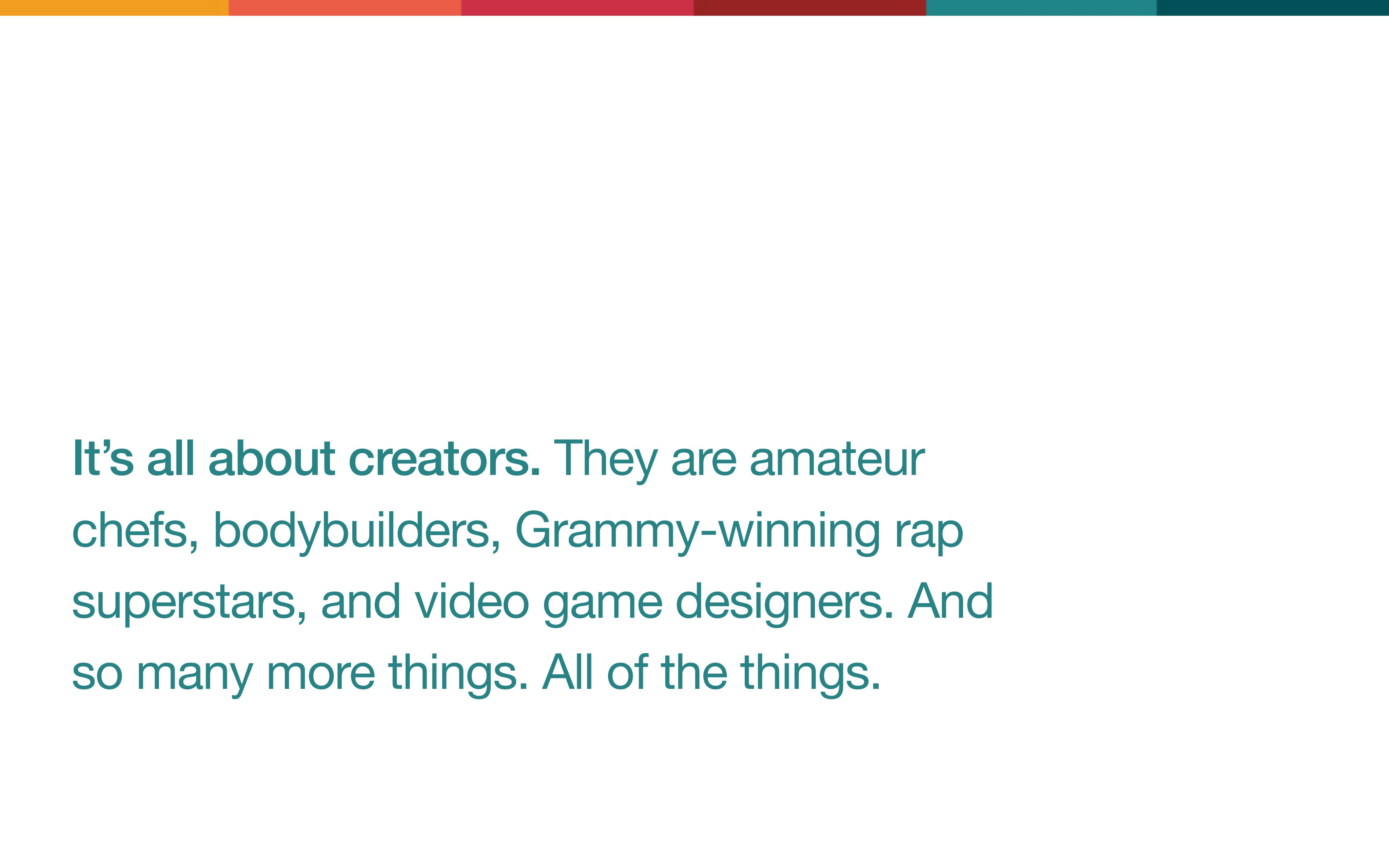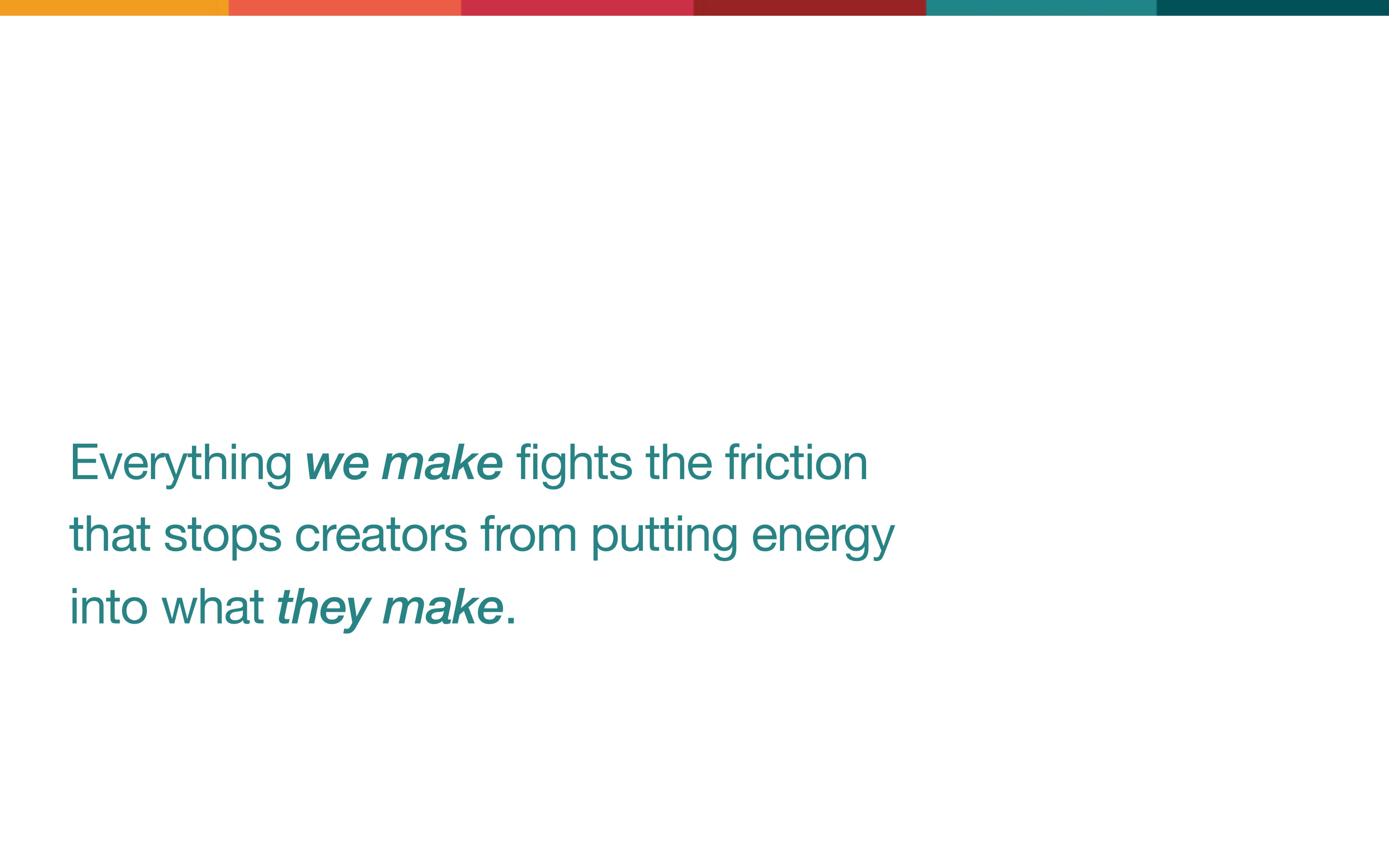 How we talk
Striking the right balance between the tone that makes us unique and the credibility we need to convey.
(10 examples of each tip linked to at the end!)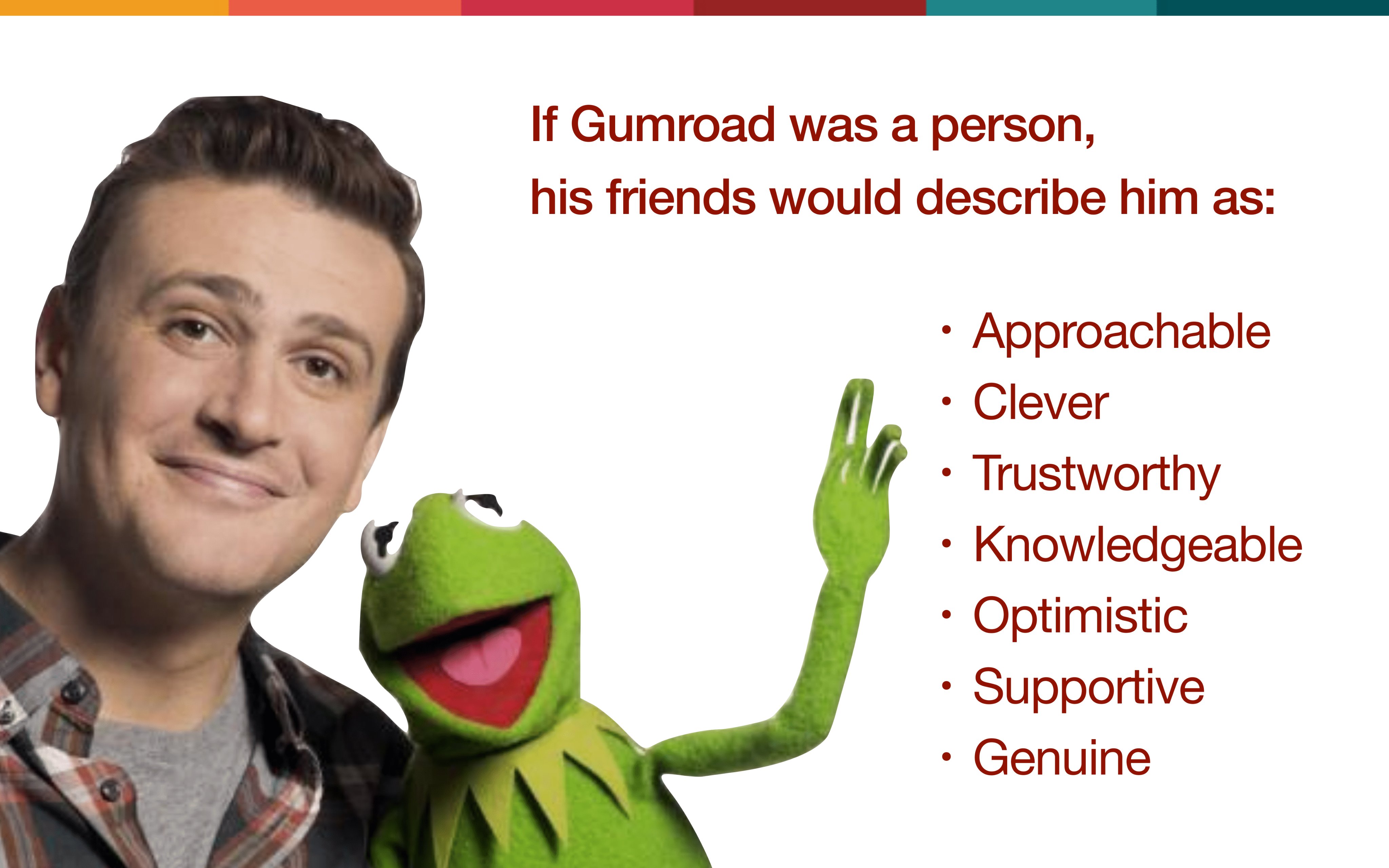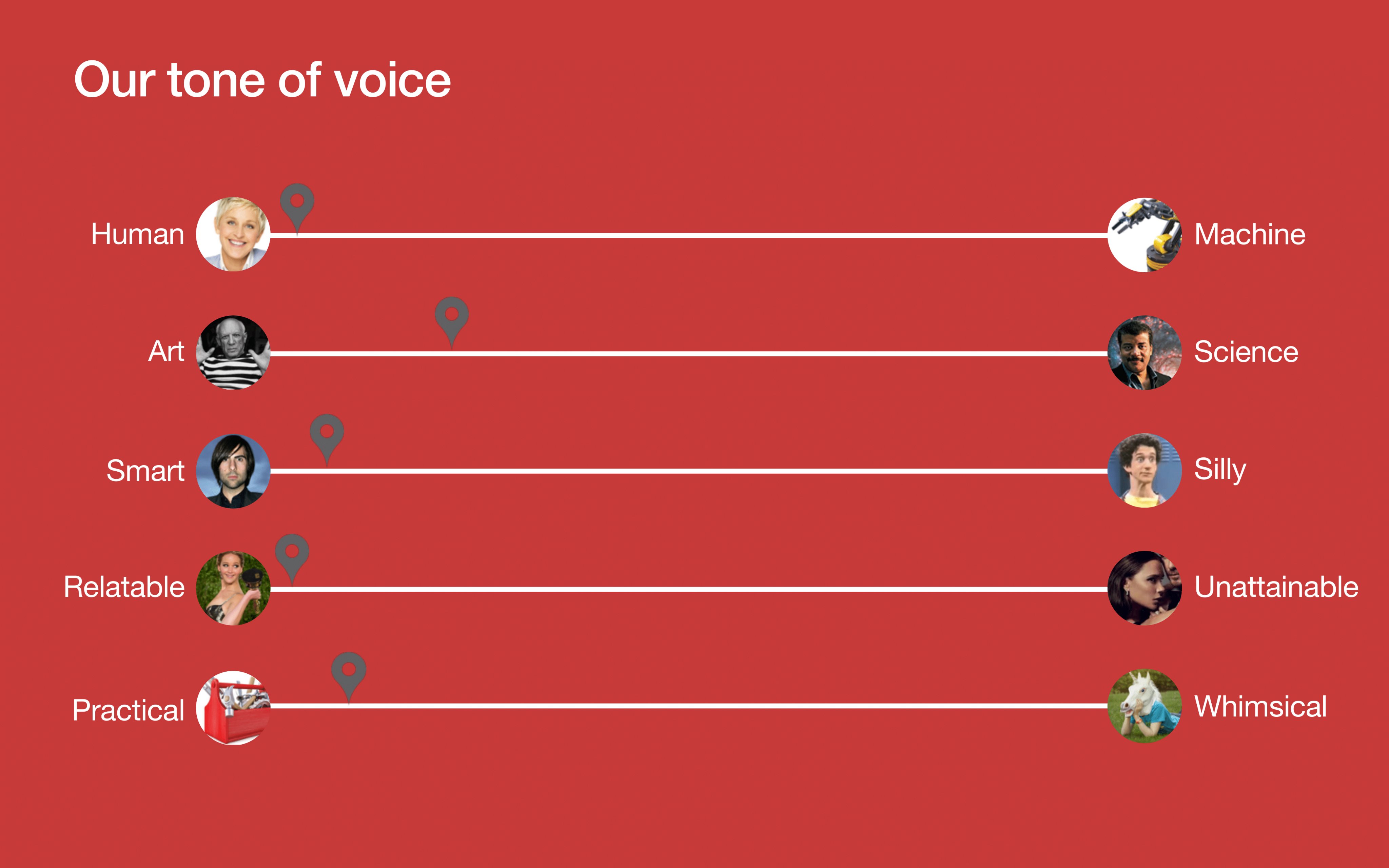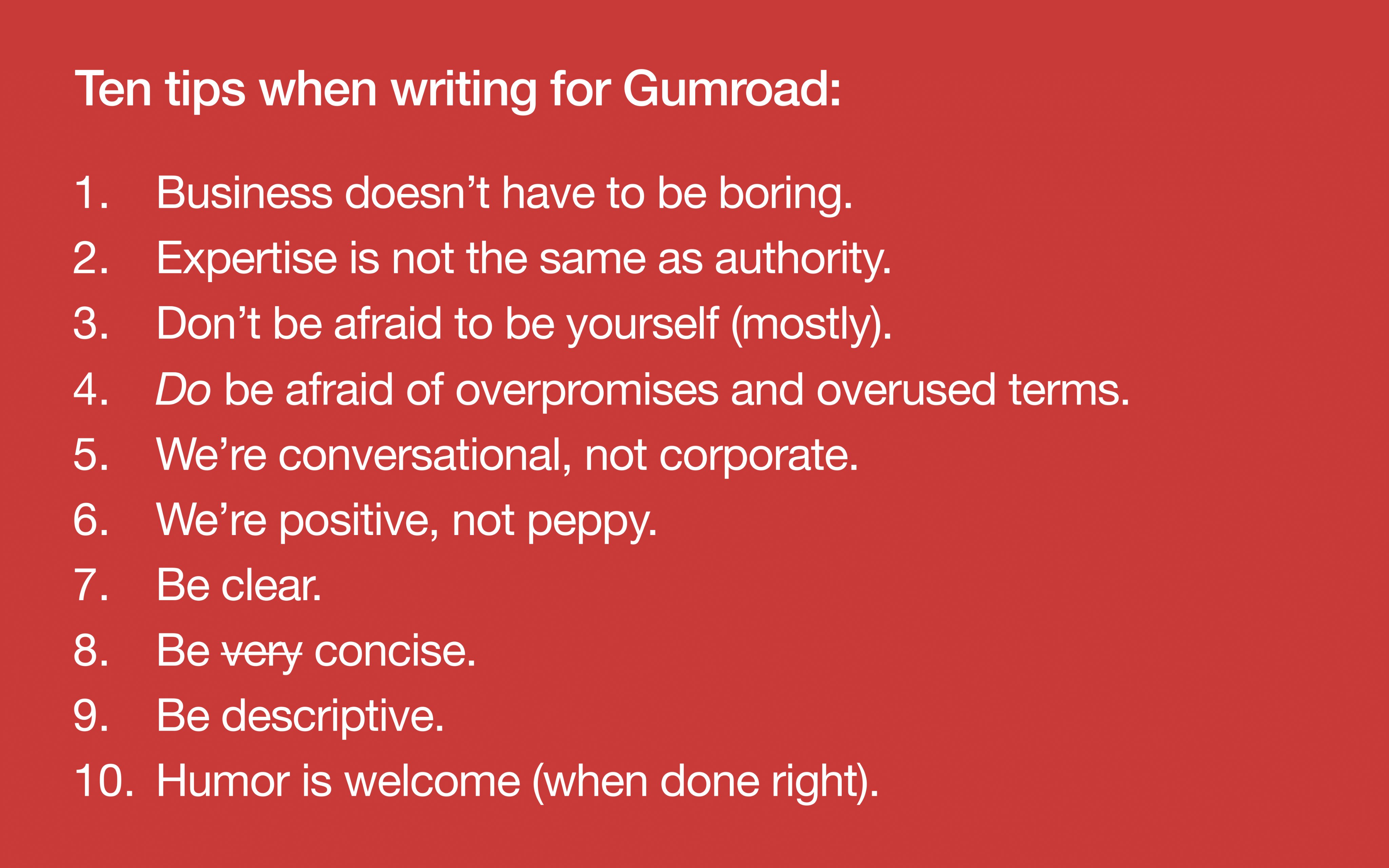 How we act
Guiding principles for how we work on a day to day basis that will help build a strong brand in the long run.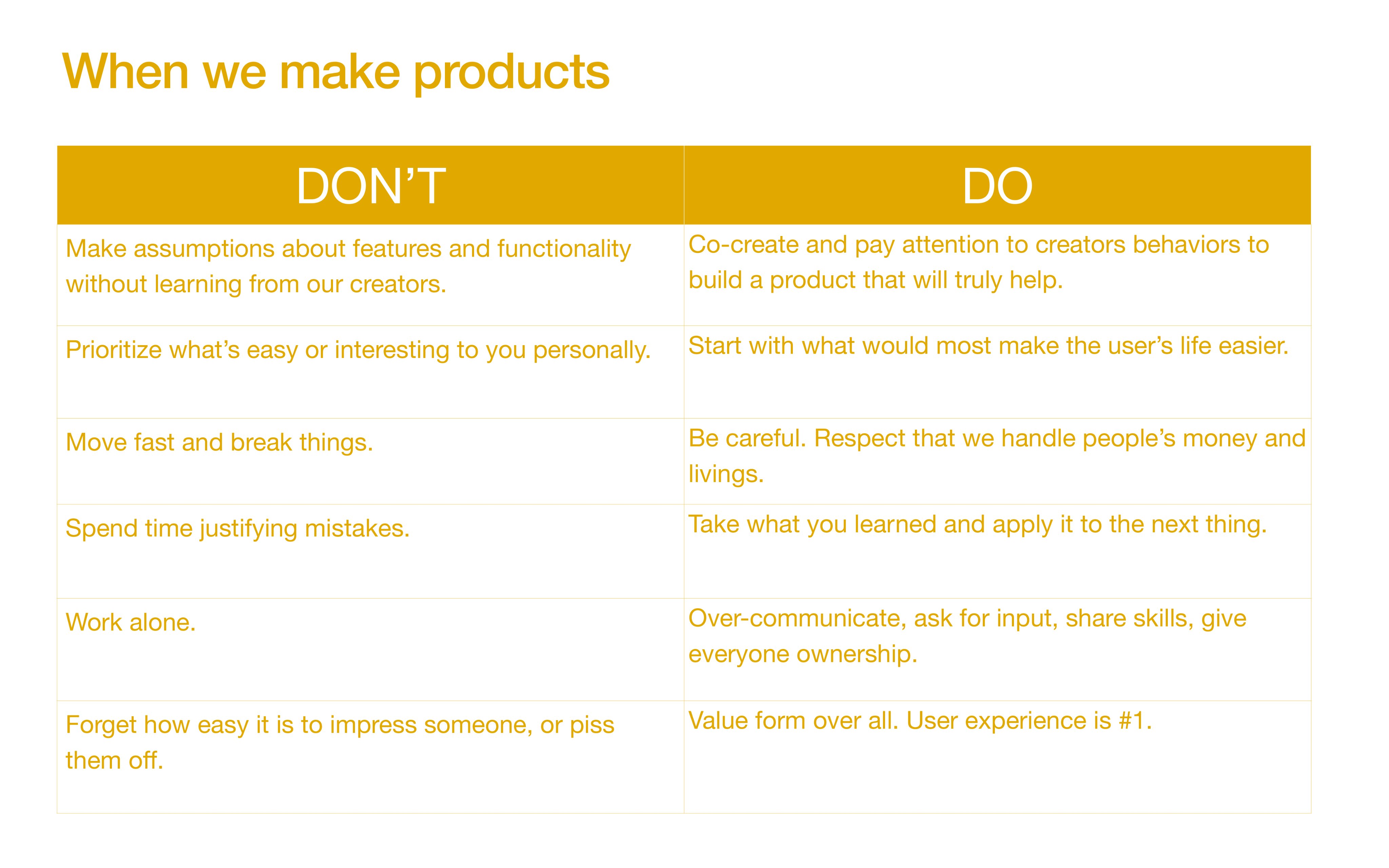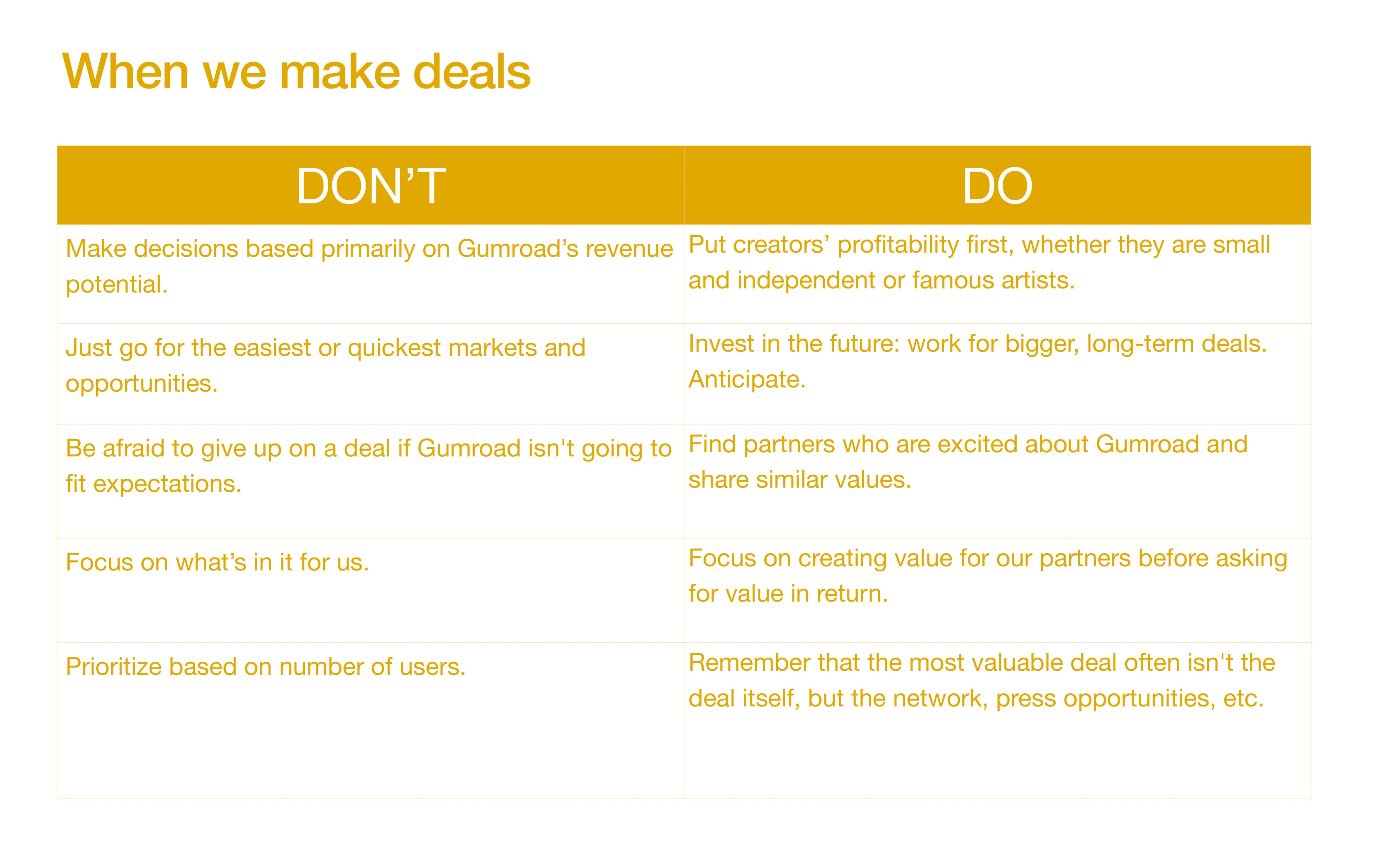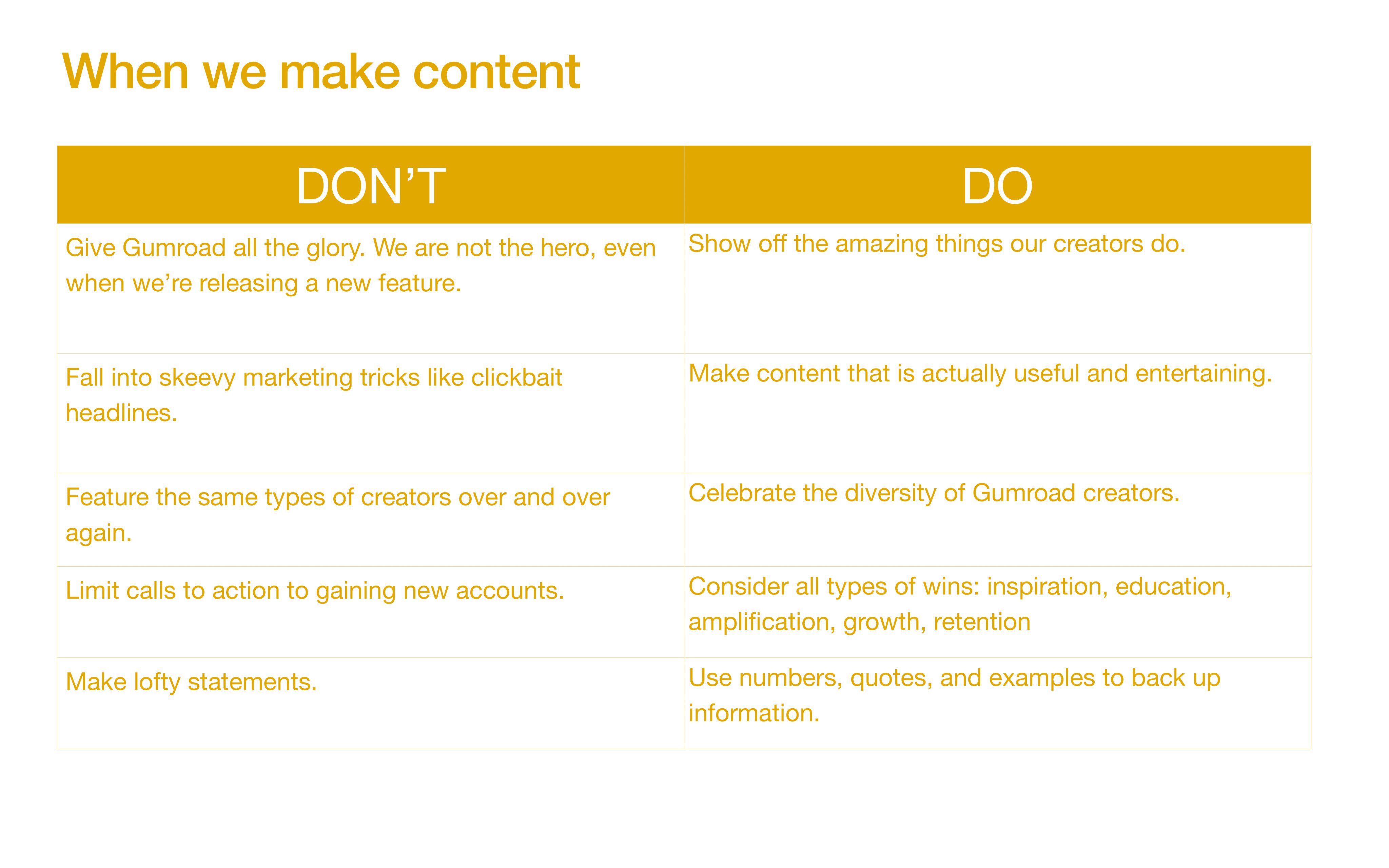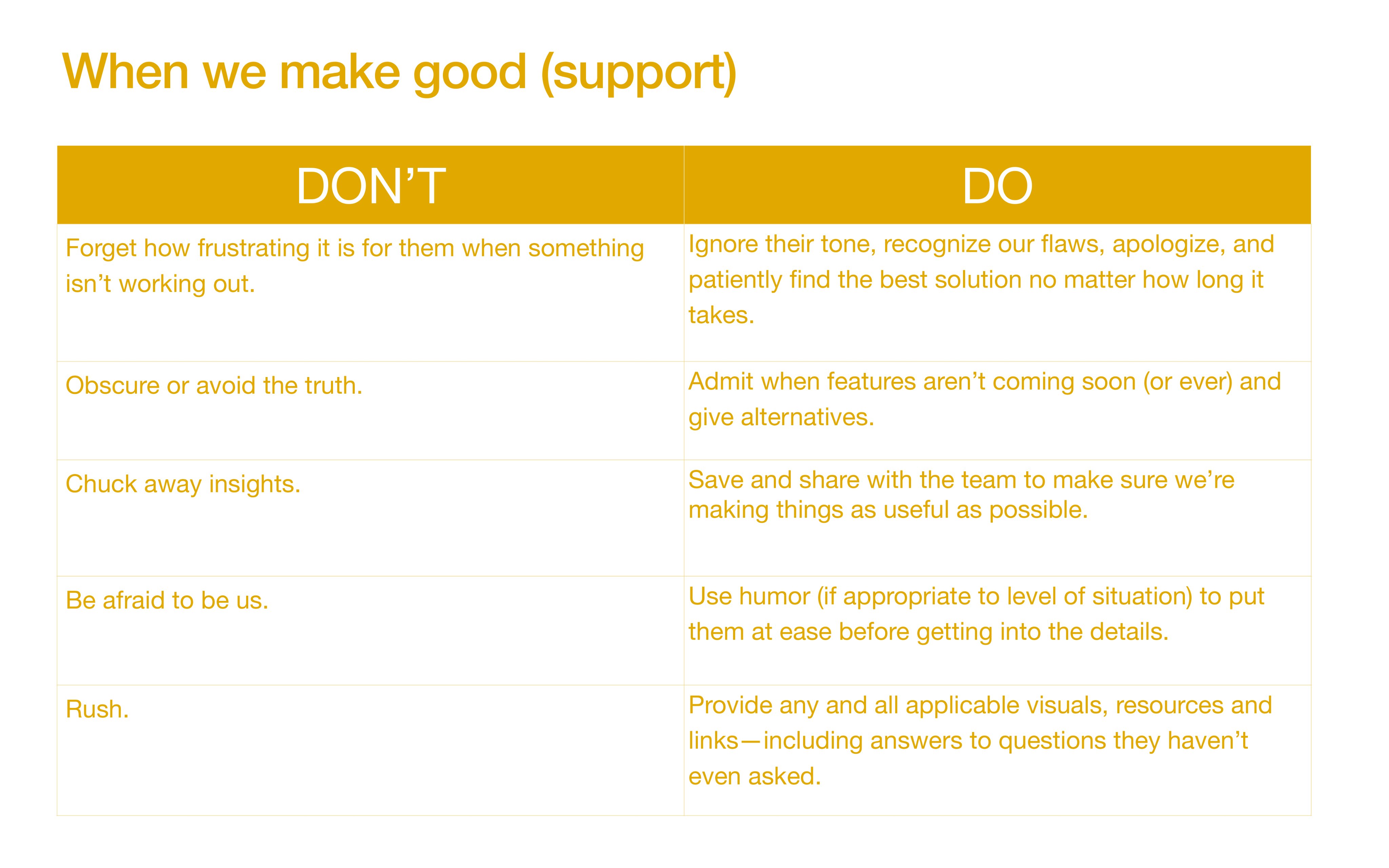 I hope that was helpful! It was something I learned from Travis Nichols and the many other Gumroadians who worked on it. I've even used it to help refine my own message. There's more strategy than you may think!
View our Gumroad Brandbook
View the original Twitter thread