It took a lot of work and care—a true labour of love—but Ness Labs just reached $2K in MRR!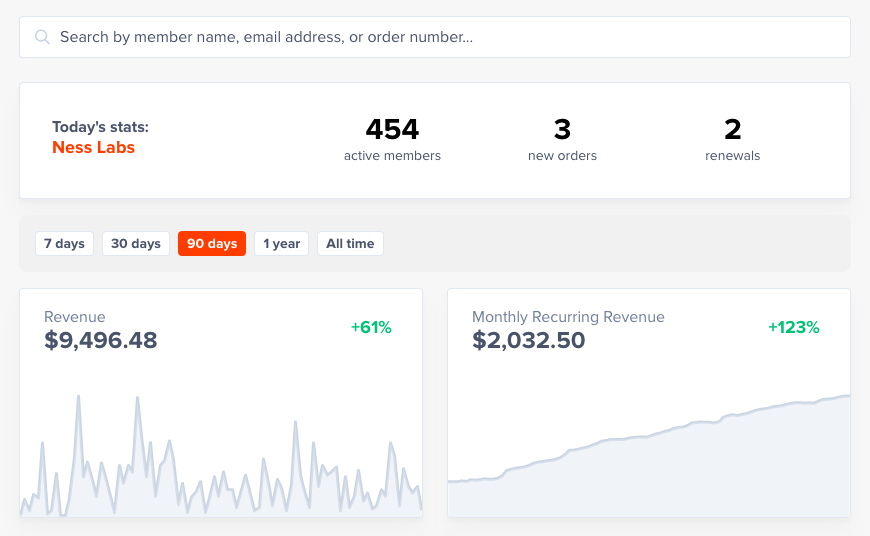 That doesn't include workshops, sponsorships, ebooks, and consulting. This is just people who enjoy spending time on Ness Labs to read content and connect with the community, and who get enough from the experience to decide to support my work.
And this is exactly why I'm so excited about it!