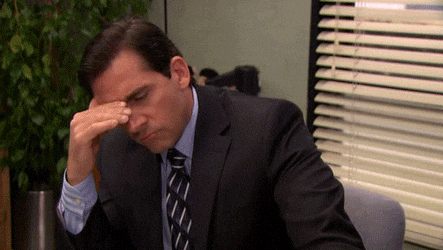 Hi fellow Indiehackers,
I noticed some of you releasing lifetime deals for your products and services. I respect your decision but. I don't get your business model. What are you gaining from such a customer when I see you losing a lot in the long run.
How do you handle scalability, feature requests etc from such customers?
I mean, you cannot treat them less at a later point of time.
Do you include something in Terms and conditions? or do you sit back and do nothing?