We all want initial users and an easy way to share updates right? 🤔
Let's make this thread blow up with projects!
🤯How it's going down :
➡️ Your IH product link
➡️ What your project is and the problem it solves (throw in other links too if you want lol)
THEN Find projects you like, drop some follows, and make sure to follow the person making it!
I'll start:
👉 I'm building Hitsnag, which shoots what you email yourself straight to the productivity app it needs to be in. It saves you the hassle of transferring what you email yourself, not having the right app on your phone, and the app fatigue from using all of your productivity tools in the first place.
😍 Would love it if you could throw an email to my waitlist, you'll make my whole week and get a discount on launch day! 🤗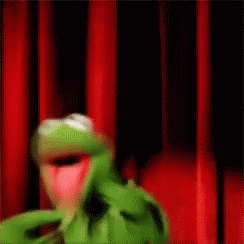 PS: If you don't have a project, still throw over some follows and spread the love by upvoting this post! 🙌