Distilled down from two hours of footage into 38 minutes of highlights...
I proudly present all the best insights and advice from my deep-dive with @arvidkahl, best-selling author of Zero to Sold.
We dig into all sides of the business of nonfiction, with a focus on the process and profitability of books as a product.
Watch all the good stuff: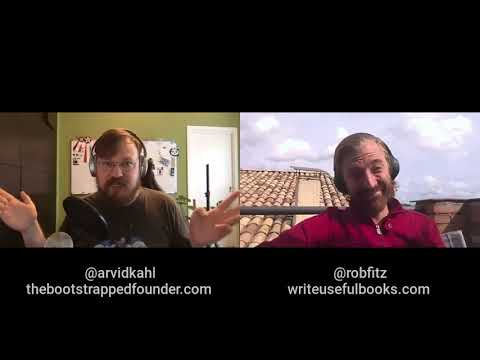 Skip to a topic:
Royalties == purest passive income